We are OneWelbeck
Private healthcare excellence in the heart of London, offering a range of career opportunities in both clinical and corporate environments.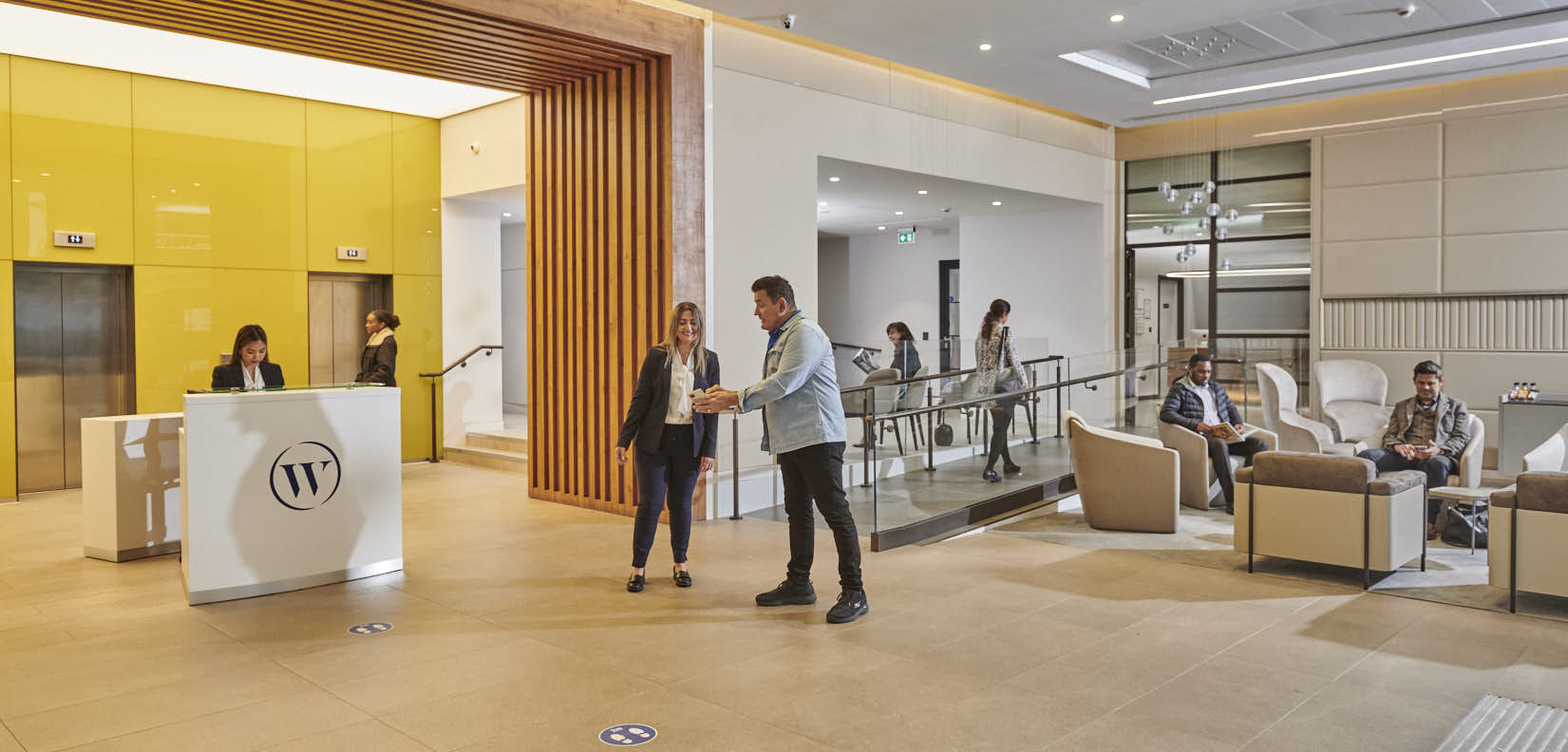 Join our team in makinglife better for others
Here at OneWelbeck we are committed to empowering our teams, bringing together outstanding people, and doing work that matters in an inclusive environment. We believe a health working culture starts at the top and our workplace culture is the translation of our organisation's values.
Our Values

Our success depends on our people, and our values, customs and beliefs empower our people towards their goals. OneWelbeck gives individuals a chance to thrive, bringing together the best of the best.
Our People

We want to work with people who have a diverse set of skills, so whatever your skills, if you are driven and are passionate about people, we have the perfect role for you.

New opportunities: Clinical
New opportunities: Corporate