Top tips for moles: what to be aware of and when to take action
Most people will have at least a few moles on their body, but what should you be looking out for when detecting a suspicious mole? And when should you consult a dermatologist? Dr Dev Shah, Consultant Dermatologist and Skin Surgeon at OneWelbeck Skin Health & Allergy, has taken a closer look at moles and how you should monitor them.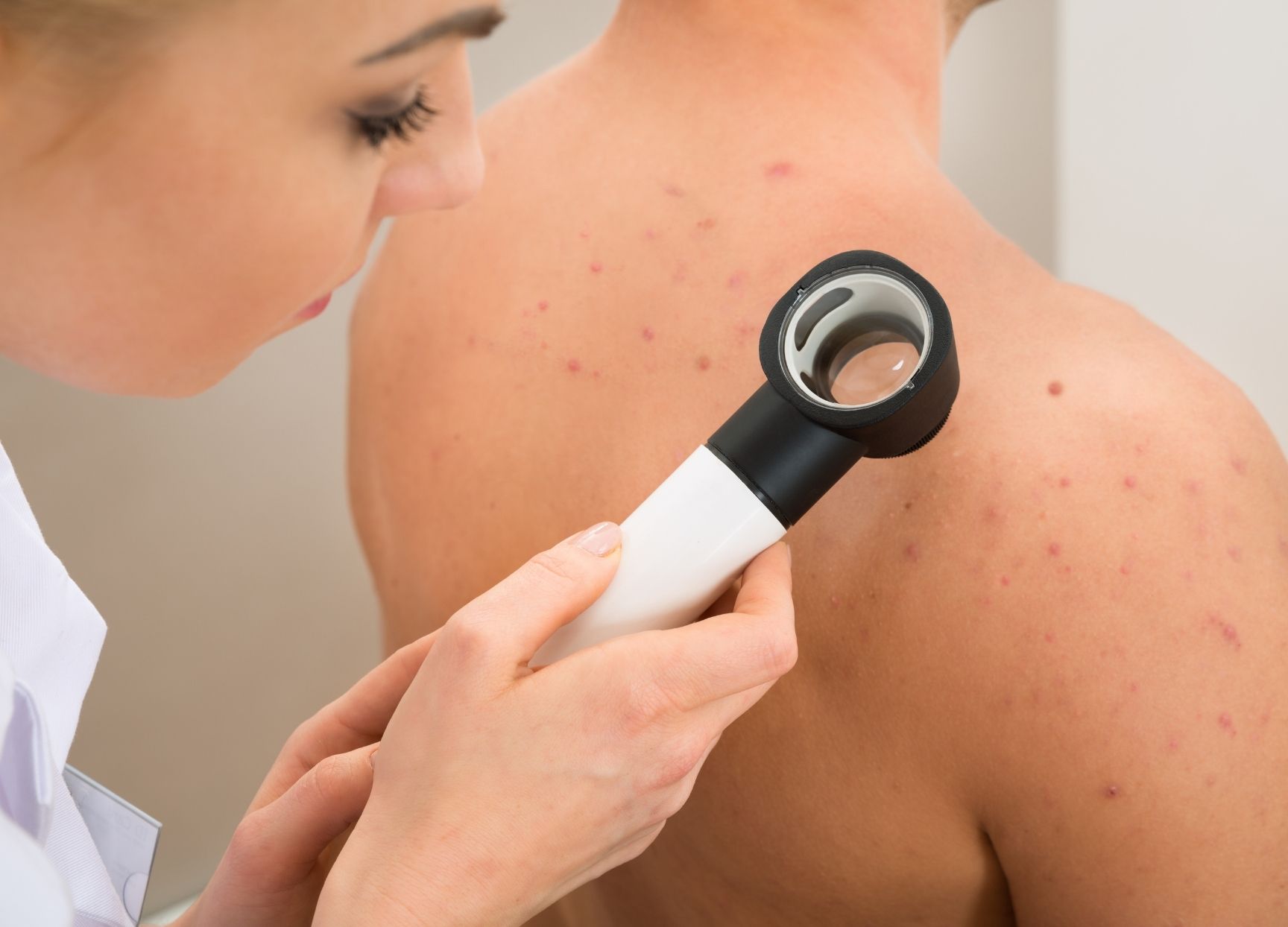 How does your diet link to cancer?

When it comes to dietary advice, knowing who to trust is important as an internet search about diet and cancer can leave you feeling confused and possibly even scared. For this year's Breast Cancer awareness month, Jo Cunningham, an oncology and gut-specialist dietitian from The Gut Health Clinic, takes a closer look at the links between diet and cancer, bringing you evidence-based advice as well as answering some common questions.
Learn more
How Is A Cancerous Mole Treated?

Most people have moles on their bodies, and a lot of the time, they're nothing to worry about. However, you do need to keep a close eye on them — in some cases, they can be a sign of melanoma, a type of skin cancer. Here we take a closer look at the different types of moles, how to tell if a mole is cancerous and how a cancerous mole is treated.
Learn more