About Mr Chadwan Al Yaghchi
Consultant ENT Surgeon
ENT
Sub-specialties: Laryngology, Ear Nose and Throat, Snoring, Swallowing Assessments, Sleep Disorders, Sleep Apnea, Voice Disorders, Head and Neck Surgery.
Mr Chadwan Al Yaghchi is a Consultant in Laryngology and Head and Neck Surgery at OneWelbeck ENT.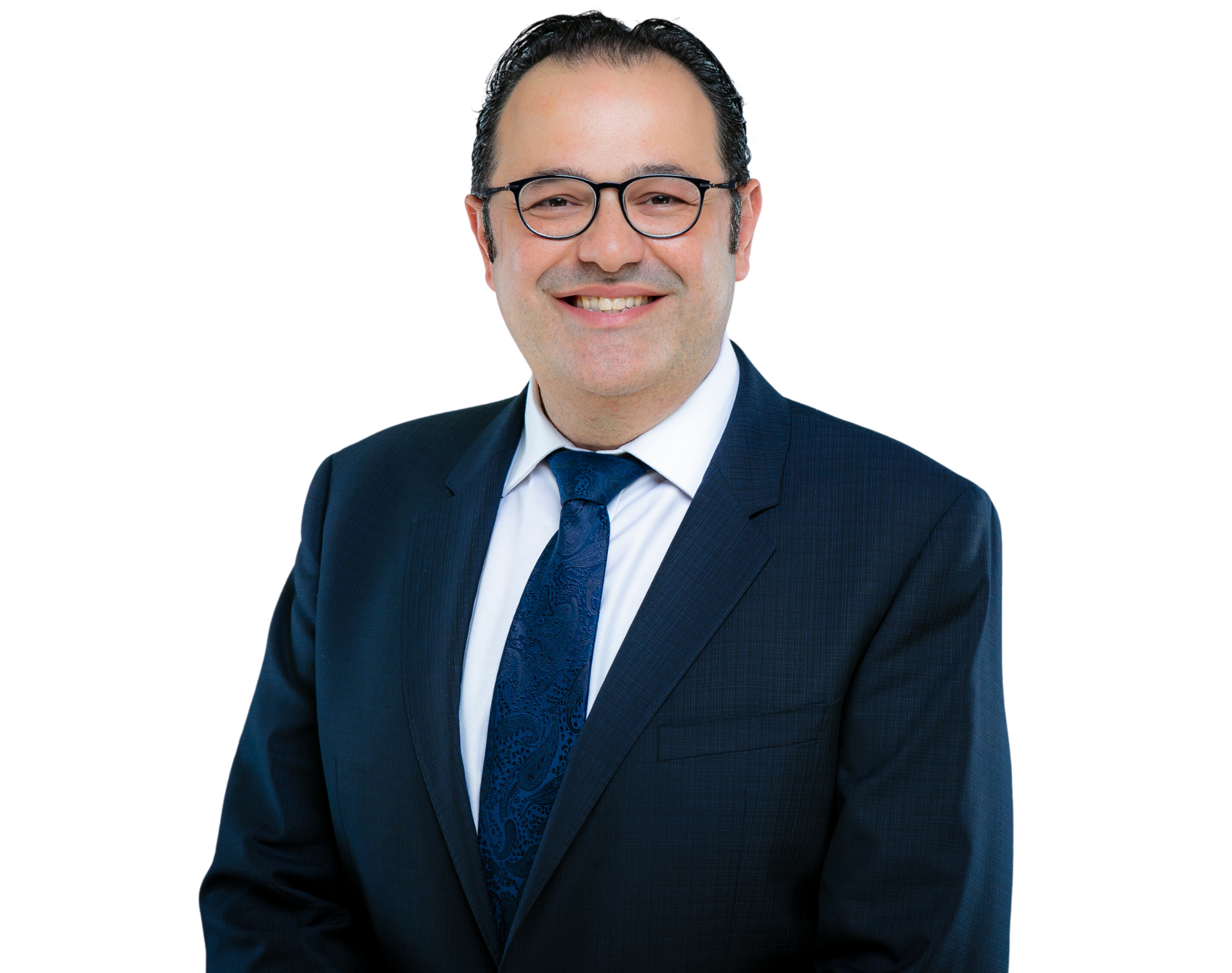 Mr Chadwan Al Yaghchi is a Consultant in Laryngology and Head and Neck Surgery at OneWelbeck ENT.
Areas of Expertise
Mr Chadwan Al Yaghchi treats various conditions including the following:
Airway stenosis
Neck feminisation
Neck lumps
Obstructive sleep apnoea
Tonsil and adenoid disorders
Throat and neck pain
Nasal allergy
General ENT conditions
Some of the treatments and procedures he offers are:
Microlaryngoscopy
Voice feminisation surgery
Adam's Apple reduction
Larynx and vocal fold surgery
Tracheal surgery
Laser surgery to larynx
Airway reconstruction
Laser tonsillectomy
About Mr Chadwan Al Yaghchi
Mr Chadwan Al Yaghchi is a Consultant Laryngologist at the National Centre for Airway Reconstruction and Imperial Voice and Swallowing Centre based at Imperial College Healthcare NHS Trust where he manages all aspects of voice, swallowing and airway. He is an honorary consultant at The Royal Brompton and Harefield NHS Foundation Trust. He treats children with complex airway, respiratory and swallowing conditions, as well as obstructive sleep apnoea.
He completed his higher surgical training in ear, nose and throat in the London North Thames regional rotation working in a number of prestigious university hospitals, including Charing Cross Hospital, University College London Hospital and The Royal London Hospital. He visited various international centres including a visiting fellowship to UC Davies Center for Voice and Swallowing, Sacramento, USA.
Mr Al Yaghchi has a specialist interest in transgender voice. His interest started early in his training when he worked at Charing Cross Hospital home to The Gender Identity Clinic (GIC), the largest and oldest gender clinic in the UK, dating back to 1966. The ENT department worked in close collaboration with the GIC to help hundreds of transgender people achieve a voice that matches their gender identity through surgery and therapy. He initially trained on open surgical techniques such as cricothyroid approximation and its modifications. Later in his surgical training and early consultant career, he developed his own modification of the Wendler glottoplasty technique.
Additional Information
Memberships
Fellow of the Royal College of Surgeons England
Honorary Treasurer of The British Laryngology Association
Honorary Secretary of The Royal Society of Medicine, Laryngology and Rhinology Section
Board member of the UK Swallowing Research Group
Member of The Dysphagia Research Society
Research Highlights
Mr Al Yaghchi holds a PhD in Molecular Oncology from Queen Mary's University of London. His research work explored the utilisation of oncolytic viruses as immunotherapy in head and neck cancers. In addition, he has an active clinical research program in voice, airway and swallowing disorders. He has written numerous papers, book chapters, national guidelines and invited reviews. Highlights of recent publications:
Percutaneous tracheostomy in patients with COVID-19: sealing the bronchoscope with an in-line suction sheath. British Journal of Anaesthesia. (2020)
Laryngeal sarcoidosis at a tertiary airway centre: Our experience with 32 patients. Clinical Otolaryngology. (2020)
Primary Immunoglobulin G4-Related Laryngeal Disease: A Case Series and Review of Literature. Clinical Medicine Insights. (2020)
Impact of the COVID-19 pandemic on patients with idiopathic subglottic stenosis. Ear Nose and Throat Journal. (2020)
Alternate method for designing laryngoplasty implant using actual size CT scan images on a touch screen device with a stylus. Clinical Otolaryngology. (2019)
Assessment of posterior choanal obstruction caused by adenoidal hypertrophy: Intraoperative mirror versus rigid nasendoscopic examination. International Journal of Pediatric Otorhinolaryngology (2018)
Custom designing laryngoplasty implant using actual size CT scan images on a mobile device. Clinical Otolaryngology. (2018)