Treatment: Spinal Manipulation
Spinal manipulation is a common intervention that applies force to spinal joints to help treat patients for low back pain.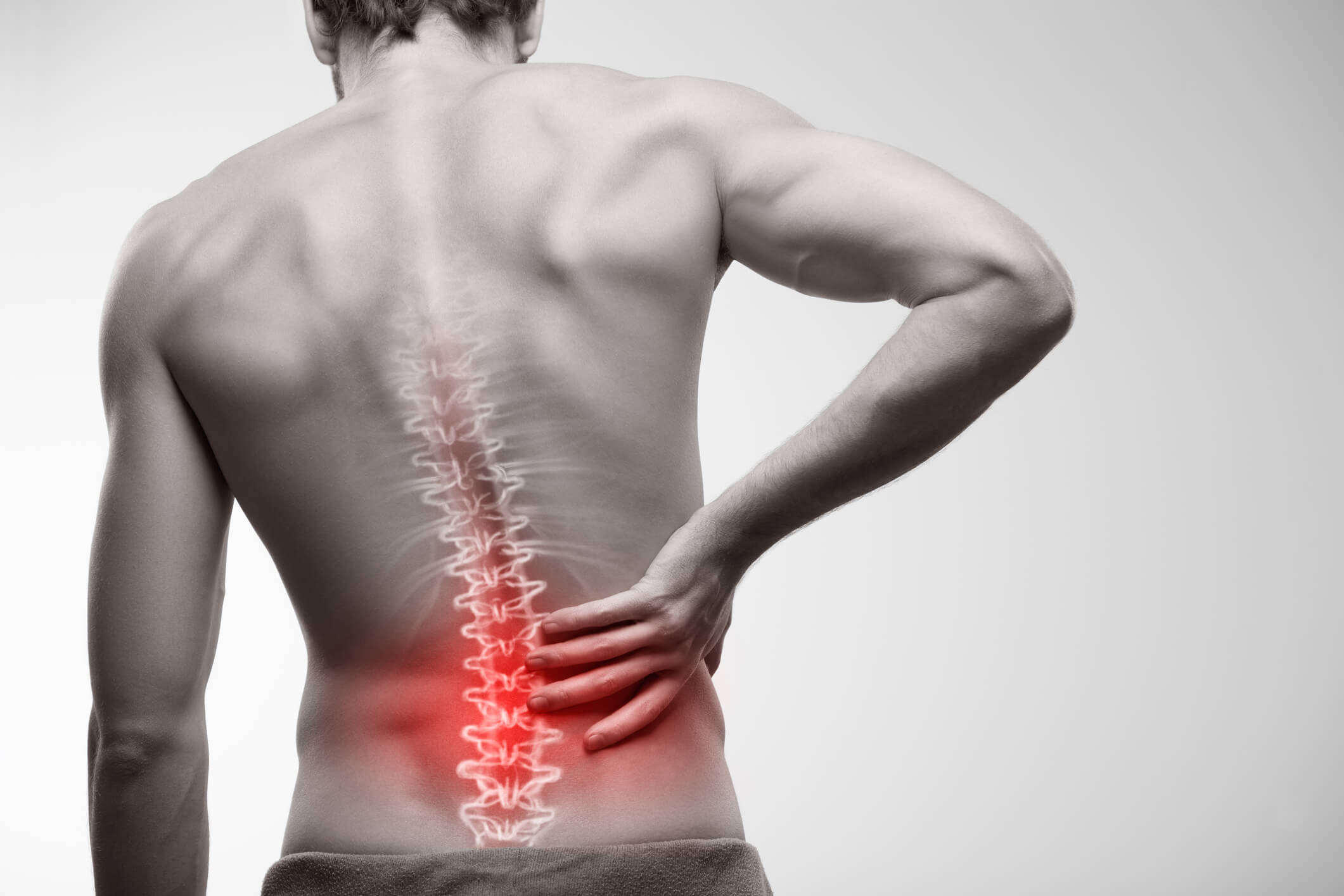 Why you might need? Spinal Manipulation
Lower back pain can be improved from physiotherapy, self-care or with medications. However, sometimes it can be hard to treat. If experiencing lower back pain that has become non-responsive to other treatment methods, your doctor may refer you for a spinal manipulation, especially if doing so will improve physical function. Spinal manipulation is designed to reduce inflammation and to relieve pressure on joints.
Treatment Info
Spinal manipulation involves the surgeon applying force on the spine whilst positioning your body in a specific way. The doctor will direct a manual impulse to required joints at the passive range of motion. This will often be accompanied by an audible crack.
Treatment Preparation
No specific preparation is needed for spinal manipulation. You will be encouraged to provide your doctor with your chiropractic history, and we will provide you instructions for how to use the OneWelbeck app so that you have insight to our site and your procedure from the comfort of your home.
Treatment Risks
The most common side effects are pain and discomfort in the affected area, but these are minor and go away within 1 to 2 days. Serious complications are very rare.
Serious complications could include:
A herniated disk or a worsening of an existing disk herniation
Compression of nerves in the lower spinal column (cauda equina syndrome)
Treatment Recovery
It is possible that you may experience minor side effects for a few days after the manipulation. The procedure is not a long one, and you will be fine to go home the same day. Not everyone responds to spinal manipulation, however research shows it can be effective.
Treatment Costs
Cost info here
Cost option 1
Cost option 2
...