About Professor Claire Hopkins
Consultant ENT Surgeon
ENT
Sub-specialties: Ear Nose and Throat, Rhinology.
Professor Claire Hopkins is a Consultant ENT Surgeon, Rhinologist and Sinus Specialist at OneWelbeck ENT.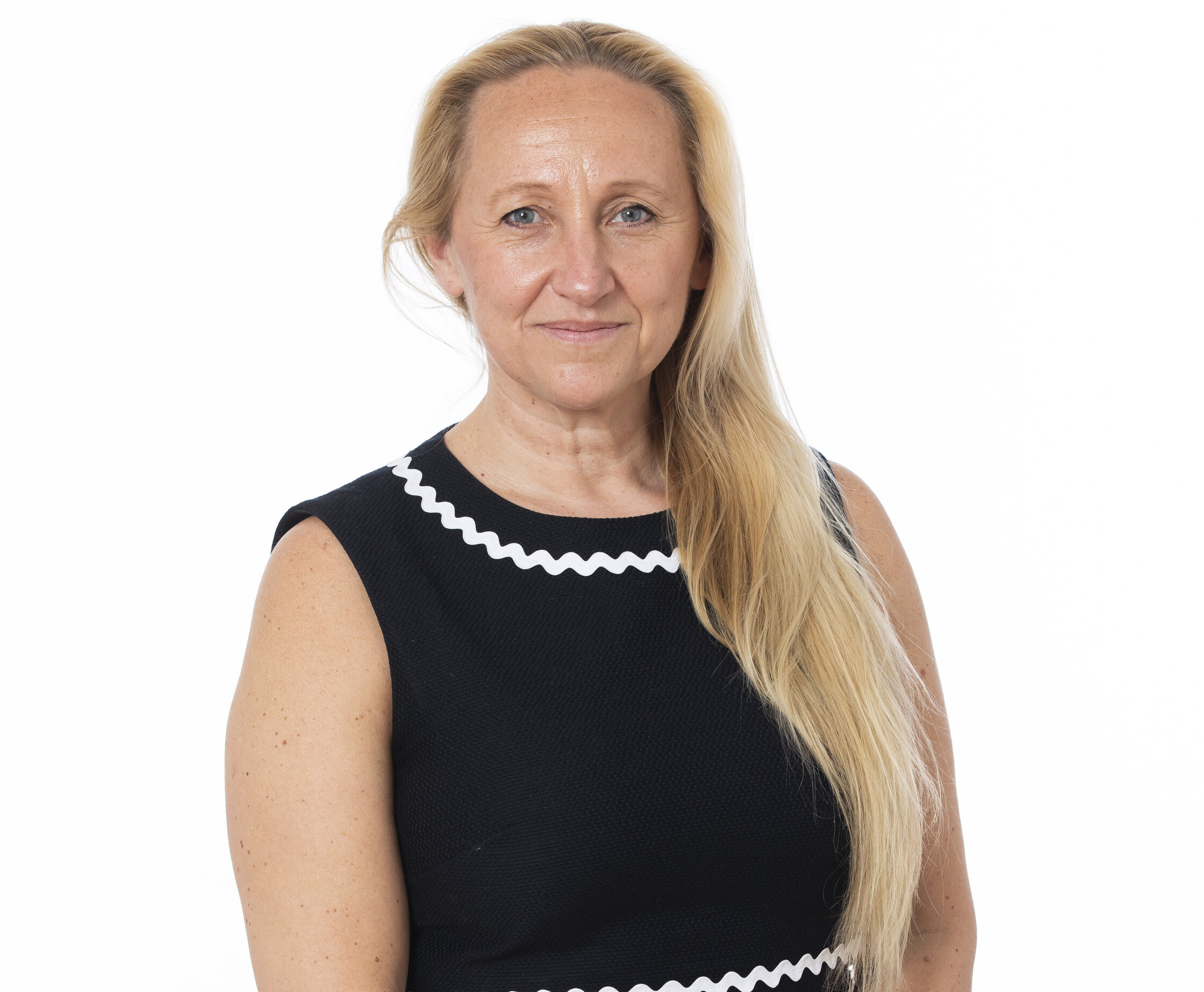 Professor Claire Hopkins is a Consultant ENT Surgeon, Rhinologist and Sinus Specialist at OneWelbeck ENT.
Areas of Expertise
Professor Claire Hopkins treats various conditions including the following:
Rhinology (nasal disorders)
Inflammatory conditions of the nose (GPA and eGPA)
Loss of smell / anosmia
Septal perforation
Rhinitis and nasal allergy
Sinonasal tumours
General ENT
Some of the treatments and procedures Professor Hopkins offers are:
Medical management of acute and chronic sinusitis including nasal polyps
Sinus procedures including endoscopic sinus surgery, balloon sinuplasty
Management of nasal obstruction and deformity including Rhinoplasty / nose surgery and septal surgery
Turbinoplasty
Anterior skull base surgery
Management of nasal trauma
Tonsillectomy
Adenoidectomy
About Professor Claire Hopkins
Prof. Claire Hopkins BMBCH, FRCS(ORLHNS) undertook her medical training at Oxford University, and was awarded with a First Class Degree in Physiology and Distinctions in Medicine in 1993; she undertook specialist ENT training in London. She completed her Fellowship in Advanced Rhinology at Guy's and St Thomas', where she was appointed as an NHS Consultant. She is a Consultant ENT Surgeon and Professor of Rhinology at King's College, London.
She is the President of the British Rhinological Society, and on the Council of the European Rhinologic Society, and the Rhinology Section of the Royal Society of Medicine.
She represents ENT-UK on a patient safety panel at the Royal College of Surgeons, and Chaired the UK Commissioning Guidance Group for Sinusitis. She has written international guidelines on the management of sinusitis and nasal polyps. Claire has been awarded a National Clinical Excellence Award in recognition of her contribution to NHS work.
Additional Information
Memberships
British Rhinological Society
European Rhinologic Society
Rhinology Section of the Royal Society of Medicine
ENT-UK
Royal College of Surgeons
Awards
Martin Wronker Prize for Medicine, Oxford University Hobson Memorial Clinical Scholarship, Oxford University
European Rhinologic Society Fellowship
Karl Storz Fellowship (RSM Short Papers Prize)
RSM Section of Laryngology & Rhinology Research
Hiscox / RSM Trainee of the Year Award
Cochrane Collaboration / Clinical Otolaryngology Prize
Royal College of Surgeons Pump Priming Award Cochrane Collaboration Incentive Award
Research Highlights
Claire lectures nationally and internationally, and teaches on the faculty of sinus surgery, anterior skull base and many other courses. She identified the link between COVID-19 and anosmia and worked no developing patient support and treatment guidance for patients who have lost their sense of smell during the pandemic.
Key Publications
More than 150 published papers in journals including BMJ, Laryngoscope, Clinical Otolarygology, Rhinology, Journal of Laryngology and Otology
Co-author of European Position Paper on Rhinosinusitis and nasal Polyps and International Consensus on Rhinosinusitis
15 text book chapters including Gray's Anatomy, Intergrated Rhinology, Advanced Techniques in Rhinoplatsy, and Scott Brown's textbook of Otorhinolaryngology