About Dr Scott Akker
Consultant Endocrinologist
Endocrinology
Sub-specialties: Adrenal Disorders, Pituitary Disorders, Thyroid Disorders, Parathyroid Disorders, Endocrinology, Parathyroid Disease, Polycystic Ovary Syndrome, Pituitary Replacement, Cushing's Syndrome, Addison's disease, Conn's Syndrome, Primary Hyperaldosteronism, Phaeochromocytoma, Paraganglioma, Hypopituitarism, Thyrotoxicosis, Hypothyroidism, Multi-Nodular Goitre, Endocrine Disorders, Hypogonadism.
Dr Akker specialises in all aspects of endocrinology (except diabetes), with a particular focus on adrenal disorders, pituitary disorders, thyroid disorders, and parathyroid disorders.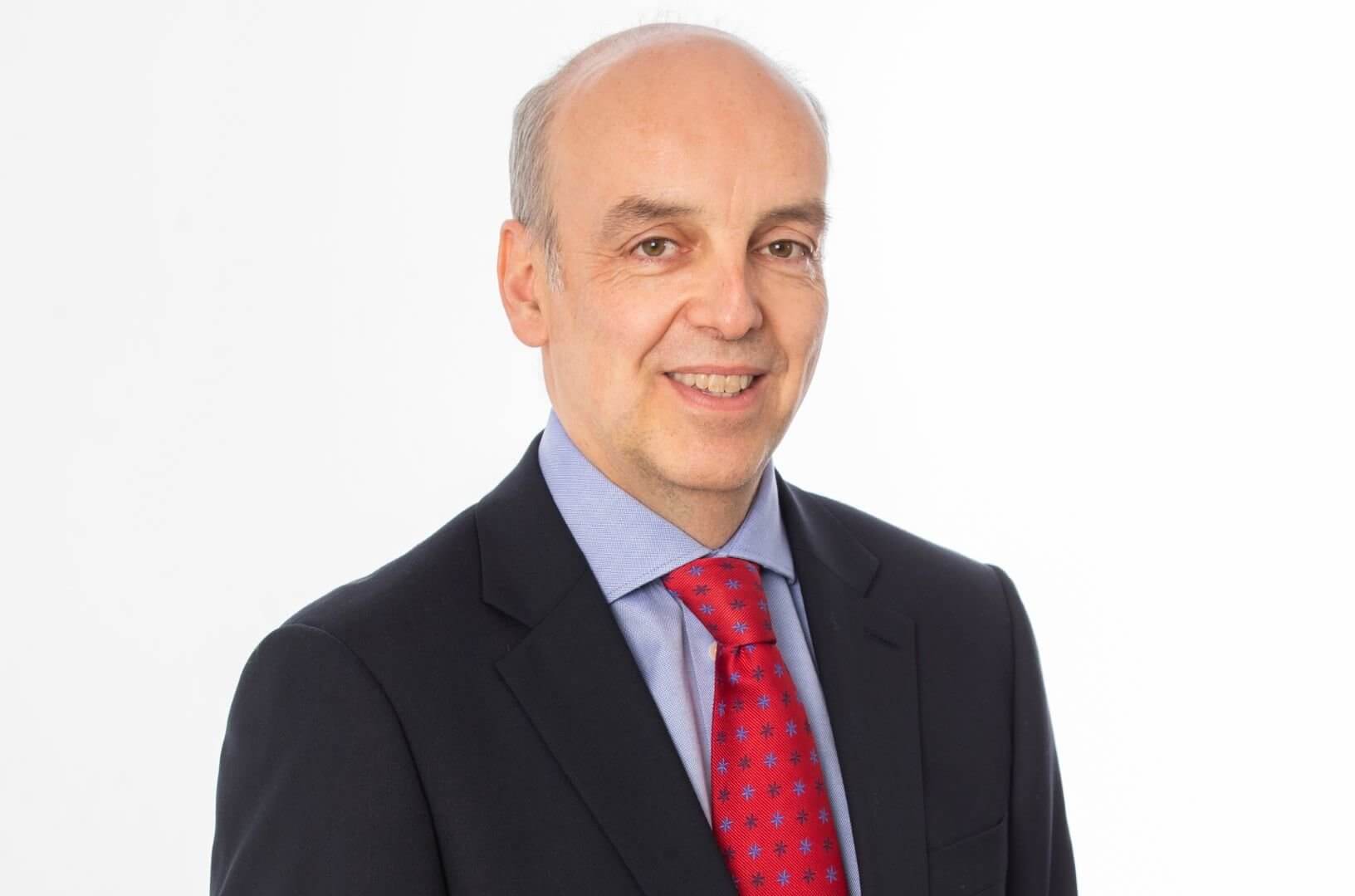 Dr Akker specialises in all aspects of endocrinology (except diabetes), with a particular focus on adrenal disorders, pituitary disorders, thyroid disorders, and parathyroid disorders.
Areas of Expertise
To book with Dr Akker directly, please email scott.akker@onewelbeck.com.
Dr Akker performs a range of treatments, including:
Pituitary replacement
Adrenal replacement
Overactive and Underactive thyroid treatment
Some of the conditions he commonly treats are:
Adrenal disease

Cushing's Syndrome
Addison's disease
Conn's Syndrome/Primary hyperaldosteronism
Phaeochromocytoma/Paraganglioma

Pituitary incidentalomas
Functioning pituitary tumours (Prolactinomas, Cushing's disease, Acromegaly)
Non-Functioning pituitary adenomas
Hypopituitarism

Thyroid disease

Thyrotoxicosis (Graves' disease, Toxic adenomas, Toxic multinodular goitres)
Hypothyroidism
Multi-nodular goitre

Parathyroid disease

Primary hyperparathyroidism
Hypoparathyroidism

Endocrine Hypertension
Endocrine Genetics
Polycystic Ovarian Syndrome (PCOS)
About Dr Scott Akker
Dr Akker has been a Consultant for 15 years at St Bartholomew's Hospital – one of the largest UK NHS centres for endocrinology where he has been awarded multiple NHS Clinical Excellence Awards.
As well as his clinical duties, he is also heavily involved in teaching and clinical research. He is an honorary Clinical Reader in Endocrinology at Queen Mary, University of London and is the endocrine specialty lead for the National Institute for Health Research (North Thames).
Dr Akker prides himself on 'excellence in patient care' being at the heart of everything he does.
He graduated from Cambridge University in 1992, with first class honours, and went on to gain his MB BS, with distinction, from University of London (1995). From here, he completed his specialist training in endocrinology and general medicine in 1998, and continued higher training with several highly-regarded fellowships, including a Wellcome training fellowship.
Dr Akker was appointed as Consultant Endocrinologist at St Bartholomew's Hospital in 2005 and was awarded his PhD in 2008.
He has a large clinical practice, managing both general and specialist endocrinology conditions which focuses on thyroid, adrenal and pituitary disorders. In his NHS practice, he runs specialist clinics for these disorders and for patients with genes predisposing them to endocrine disorders, such as phaeochromocytomas and paragangliomas, for which he is a recognised international expert. He also has an interest in the management of endocrine problems caused by iron overload, and has written the endocrine care guidelines for the UK Thalassaemia society.
Dr Akker's experience means his advice is highly sought after. He is a panel member on national and international consensus groups, Barts's lead for the European Network for the Study of Adrenal Tumours (ENSAT) and clinical governance lead for Barts Endocrinology. He is also regularly invited to lecture at the key national and international endocrine meetings.
Research Highlights
Dr Akker has published over 70 publications in peer-reviewed journals, in addition to book chapters.
He has a research focus on secretory adrenal tumours and paragangliomas, and has been awarded various research grants; including two particularly large grants which aim to improve the clinical care of patients with adrenal disease. This is in addition to being chief investigator of several ongoing research studies.