About Dr Mark Vanderpump
Consultant Endocrinologist
Endocrinology
Sub-specialties: Thyroid Disorders, Reproductive Endocrinology, Polycystic Ovary Syndrome, Endocrinology.
Dr Mark Vanderpump is a consultant physician and endocrinologist specialising in thyroid disease and reproductive endocrinology.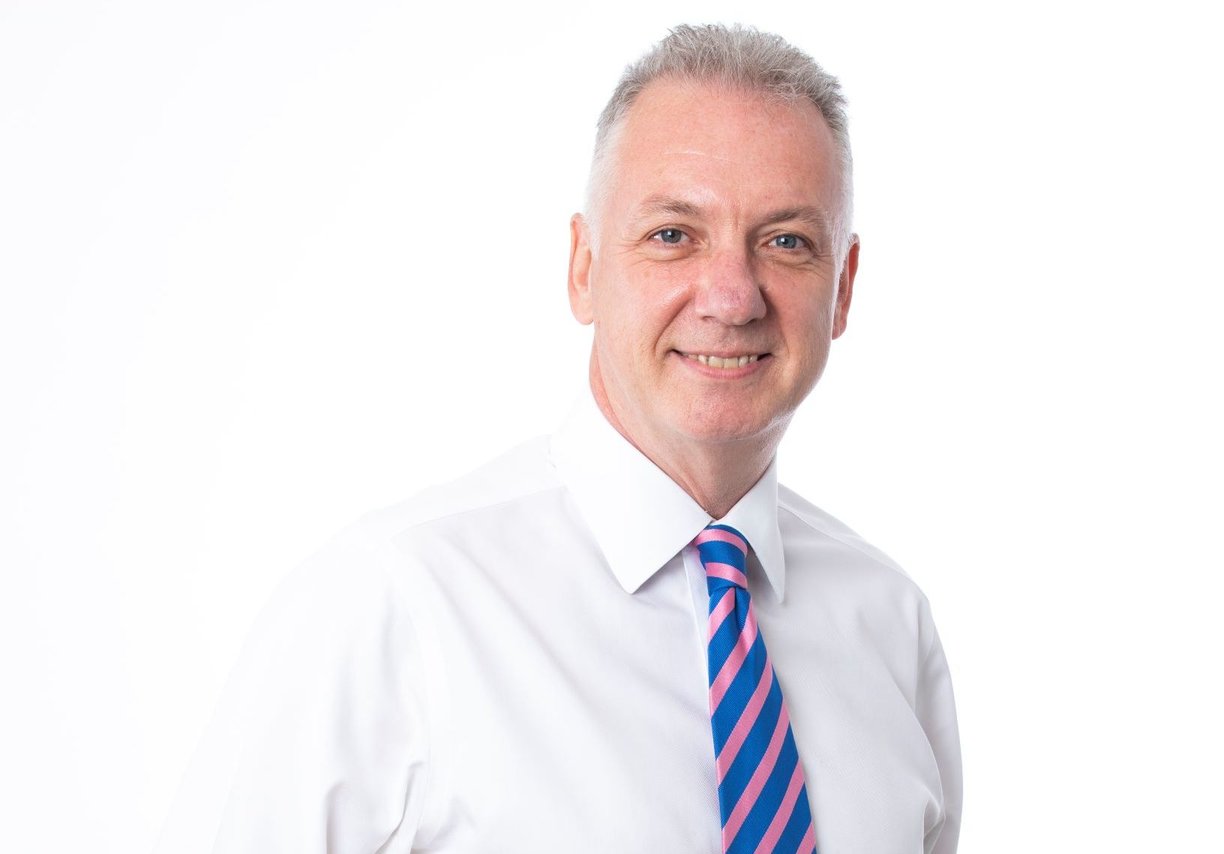 Dr Mark Vanderpump is a consultant physician and endocrinologist specialising in thyroid disease and reproductive endocrinology.
Areas of Expertise
Dr Vanderpump's expertise includes the following conditions;
Benign thyroid conditions including autoimmune thyroid disease
Thyroid nodules and the management of thyroid cancer
Thyroid disease in fertility and pregnancy
Adolescent thyroid disease
Pituitary conditions, including acromegaly and Cushing's syndrome
Adrenal disorders, including Addison's disease
Calcium and bone disorders including hyperparathyroidism and osteoporosis
Reproductive endocrinology including polycystic ovary syndrome (PCOS) and hyperprolactinaemia
Endocrine impact of new immunotherapies
Type 1 and type 2 diabetes
Treatment of diabetes as a complication of pancreatic surgery and cancer treatment
About Dr Mark Vanderpump
Dr Mark Vanderpump is a consultant physician and endocrinologist at OneWelbeck, specialising in thyroid disease.
Dr Vanderpump is a highly experienced endocrinologist. He was a Consultant Physician and Honorary Senior Lecturer in Endocrinology and Diabetes at the Royal Free London NHS Foundation Trust for 17 years, until he moved to full time private practice, in 2016, after more than 30 years working in the NHS.
He is an Honorary Consultant Endocrinologist at UCH in the Joint Adolescent Thyroid Clinic, past President of the British Thyroid Association (2014-2017), and a 2017 Top Doctors award winner. He is the current Chair of the London Consultants' Association.
He is a published author with a book and chapters on thyroid disease, regularly contributes to medical publications and teaches and lectures nationally and internationally.
Dr Mark Vanderpump MB ChB MD FRCP trained in general medicine and endocrinology, completing his MD in 1995.
His training took him to NHS posts in the West Midlands, North East England and North Staffordshire and included clinical responsibilities for the development of endocrinology and diabetes services.
He was appointed consultant at the North Middlesex Hospital NHS Trust in 1996, and then Consultant Endocrinologist and Honorary Senior Lecturer at the Royal Free Hospital NHS Trust, in 1999, where he continued his NHS career until he retired to move into full-time private practice.
Dr Vanderpump was awarded FRCP (London) in 2001.
During his 30-year career with the NHS, he took on many senior roles, including:
Clinical Director for Medical Specialties including Out-Patient Services 2005-2006.
Society for Endocrinology representative on RCP Joint Speciality Committee for Endocrinology and Diabetes Mellitus from 2012- 2016.
UK representative of the International Council for the Control of the Iodine Deficiency Disorders and Founder member of UK Iodine Group.
President of the British Thyroid Association 2014-2017.
Consultation fees:
Initial consultation: £300
Follow-up consultation: £200
Reviews
Additional Information
Memberships
Royal College of Physicians
Diabetes UK
British Thyroid Association
Society of Endocrinology
Association of British Clinical Diabetologists
London Consultants' Association
Independent Doctors Federation
Research Highlights
Dr Vanderpump is widely published, and is regularly sought out to feature in the press.
His main research interests have been in epidemiology, clinical thyroid disease, audit and the cost-effectiveness of managing thyroid disease.