About Dr Aaisha Opel
Consultant Cardiologist and Electrophysiologist
Heart Health
Sub-specialties: Cardiac Electrophysiology, Cardiology, Electrophysiology, Heart Rhythm Disturbances including Atrial Fibrillation, Pacing and Syncope, Breathlessness, Long COVID, Palpitations, Atrial Fibrillation Ablation, Arrhythmias, Dizziness, Syncope, Chest Pain, Blood Pressure, Cholesterol Disorders, Pacemakers.
Dr Aaisha Opel is a Consultant Cardiologist and Electrophysiologist at OneWelbeck Heart Health, specialising in the diagnosis and management of heart rhythm conditions.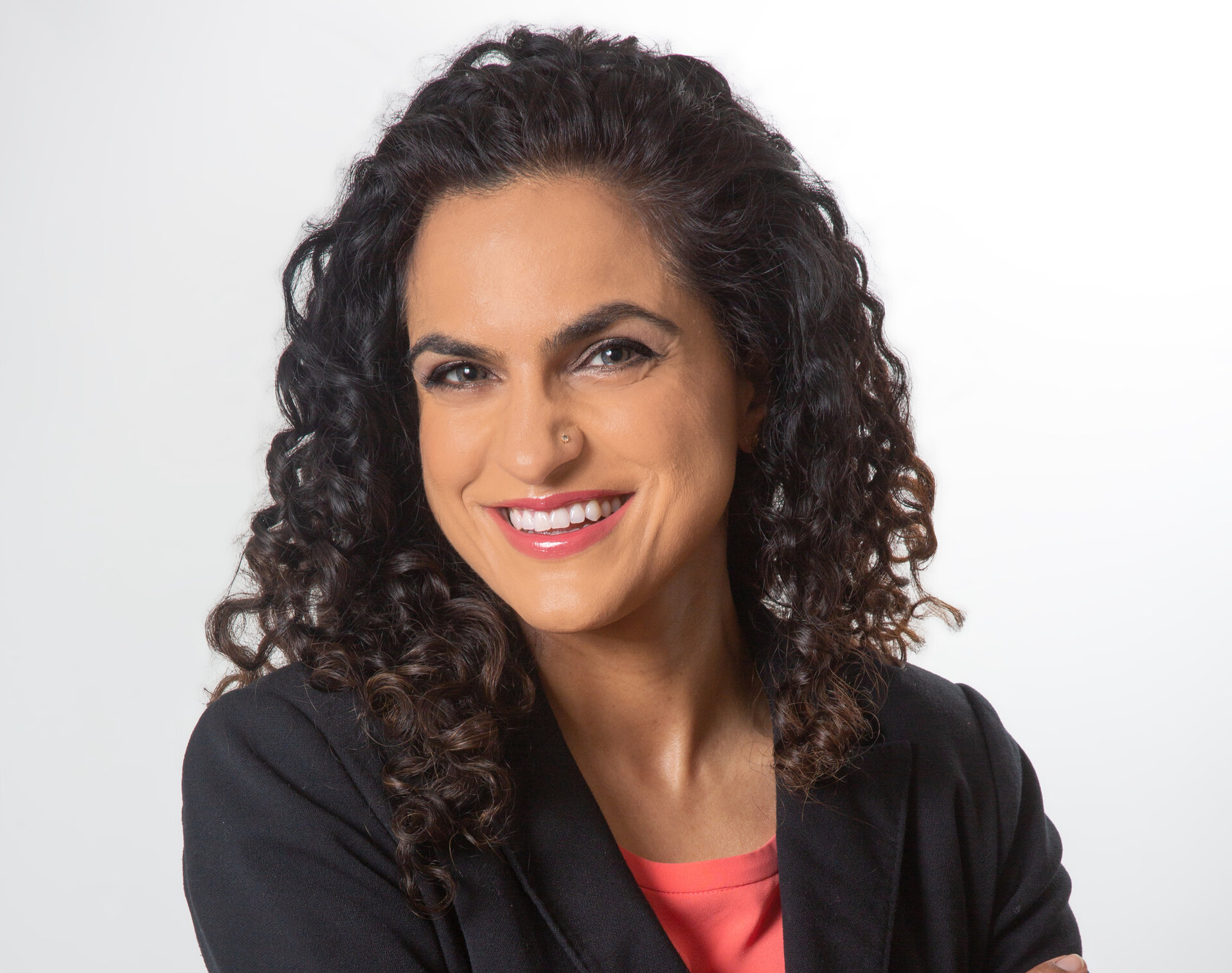 Dr Aaisha Opel is a Consultant Cardiologist and Electrophysiologist at OneWelbeck Heart Health, specialising in the diagnosis and management of heart rhythm conditions.
Areas of Expertise
Dr Aaisha Opel commonly treats:
Electrophysiology, Heart rhythm problems
Arrhythmias including:

Tachycardia, or fast heart rates
Supraventricular tachycardia
Ectopics or skipped beats
Ventricular tachycardia
Ventricular fibrillation

Bradycardia or slow heart rates
Dizziness
Blackouts, Syncope
Inherited cardiac conditions
Heart failure
High cholesterol
Prevention
General Cardiology
Long Covid
She performs a range of treatments including:
Cardiac investigations
Cardiac devices; pacemakers, defibrillators (ICDs), complex devices including biventricular pacemakers
Reveal devices
About Dr Aaisha Opel
Dr Aaisha Opel is an award-winning Consultant Cardiologist and Electrophysiologist (heart rhythm specialist) with several years of experience and consults on all aspects of Cardiology, investigating symptoms of palpitation, chest pain, shortness of breath, dizziness and blackouts or collapse, as well as risk factor control for cardiac conditions such as high blood pressure and high cholesterol.
Her expertise lies in cardiac rhythm management and its investigation (electrophysiology) hence heart rhythm problems (palpitation, dizziness, arrhythmias, fast and slow heart rates, ablation), inherited arrhythmias, syncope (blackouts, collapse), all aspects of device therapy, together with overlap with heart muscle conditions (cardiomyopathies) and heart failure.
Dr Opel is one of a small number of female cardiologists in the country and has worked at world-class centres. After having trained at the prestigious Barts Heart Centre, she was appointed as a Consultant in Cardiology and Electrophysiology at the renowned Royal Brompton and Harefield and Chelsea and Westminster hospitals before taking up her current post at the North Middlesex University Hospital. In 2021, she was also appointed as Clinical Director of Medical Specialties.
She set up the first day case service for ablation of atrial fibrillation (AF) in a district general hospital. This was novel firstly being day case AF ablation and secondly, as it was performed in a district general hospital. This service won several awards, and has since been duplicated elsewhere and published. She is invited to speak about this at conferences.
Dr Opel has driven other transformational changes for the betterment of patient care and is heavily involved in training the next generation of Cardiologists with excellent feedback from trainees and Health Education England. She is an educational supervisor and mentor for future cardiologists, particularly women. Dr Opel has been appointed to many councils including the British Heart Rhythm Society (BHRS) and the Specialist Advisory Committee for Cardiology.
Patients have kindly said that Dr Opel is caring, listens, has an empathic manner, gives time and has excellent rapport with them and those she works with. Dr Opel is thorough, adopts a patient-centred approach, provides clear explanations on management and advice, understands the patient and provides sound expertise in her field. Her aim is always to deliver first class patient care.
Research Highlights
Dr Aaisha Opel
Key Publications
Dr Opel has several publications in peer-reviewed journals and has been awarded numerous prizes for clinical work in service development for atrial fibrillation and actively speaks at national and international conferences. Publications include:
Opel A., Mansell J., Butler A., Schwartz R., Fannon M., Finlay M., Hunter R.J., Schilling R.J.Comparison of a high throughput day case atrial fibrillation (AF) ablation service in a local hospital with standard regional tertiary cardiac centre care. Europace 1;21(3): 440-444.
Mantziari L., Butcher C., Shi R., Kontogeorgis A., Opel A., Chen Z., Haldar S., Panikker S., Hussain W., Jones D., Gatzoulis M., Markides V., Ernst S., Wong T. Characterisation of atrial tachycardia mechanism and substrate with ultra high density mapping in patients with adult congenital heart disease. Implications for ablation outcomes. Journal of the American Heart Association : 8(4).
Channer K. Peer Review Opel A. ECG skills: bradycardia
Ang R., Lim W.Y., Opel A., Ullah W., Providencia R., Baker V., Finlay M.C., Dhinoja M.B., Earley M.J., Sporton S.C., Hunter R.J., Schilling R.J. Long term outcome and pulmonary vein reconnection of patients undergoing cryoablation and/or radiofrequency ablation: results from the The Cryo Versus RF Trial. Journal of Atrial Fibrillation; 11(3): 1-7.
Tinker A., Finlay M., Nobles M., Opel A. The contribution of pathways initiated via the Gq/11 G-protein family to atrial fibrillation. Pharmacological Research 105: 55-61.
Opel A., Nobles M., Montaigne D., Finlay M., Anderson N., Breckenridge R., Tinker A. Absence of the Regulator of G-protein signaling, RGS4. Predisposes to Atrial Fibrillation and is associated with Abnormal Calcium Handling. Journal of Biological Chemistry 290: 19233-19244.
Opel A, Schilling R. Updated NICE guidance on the management of atrial fibrillation. Prescriber; 25 (20):7-7
Opel A., Murray S., Kamath N., Dhinoja M., Abrams D., Sporton S., Schilling R., Earley M. Cryoablation versus radiofrequency ablation for treatment of atrioventricular nodal reentrant tachycardia: Cryoablation with 6-mm-tip catheters is still less effective than radiofrequency ablation. Heart Rhythm; 7: 340-343.