Meet our Pain Team
The Pain Medicine Doctors at OneWelbeck together offer a complementary skill set that underpins the whole Orthopaedic Group. With the benefits of National Pain Fellowship training and decades of experience our doctors not only treat pain related problems, but lecture and teach their junior colleagues both home and abroad.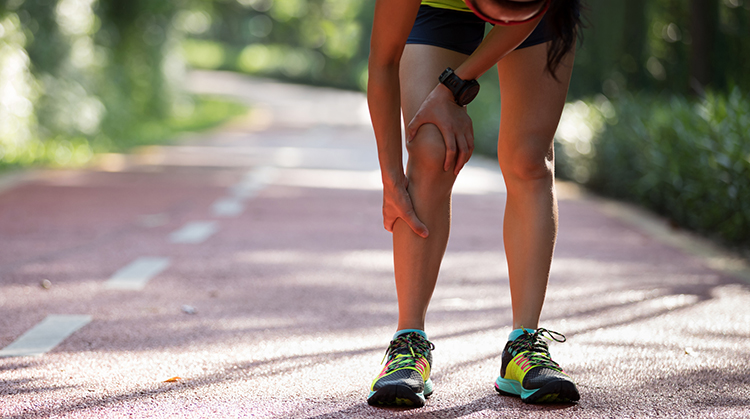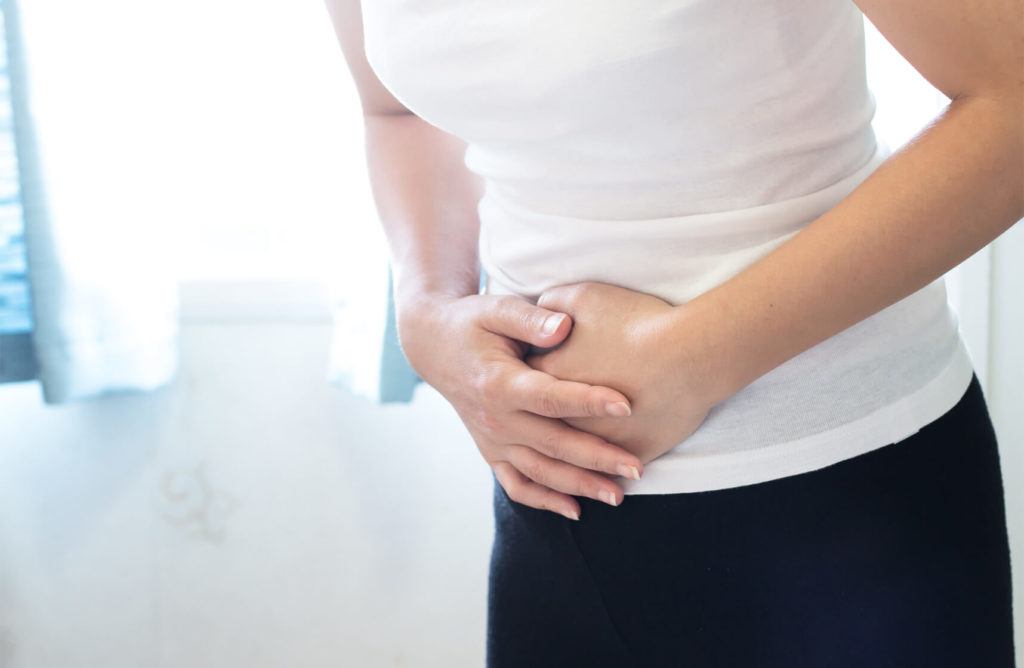 What do we do?

Our clinicians at OneWelbeck Orthopaedics either manage their own patients independently or alongside others in the team, to provide a joined-up treatment pathway. They also offer pre and post-operative options, to support their surgical colleagues.
Our patient-centric philosophy ensures that every individual receives a tailored, comprehensive, and holistic treatment plan that addresses the four fundamental pillars of pain management:
Exercise – to become strong and flexible to minimise pain
Psychological wellbeing – to motivate and to cope with pain
Ergonomics and lifestyle – long term prevention of further pain
Symptom control – to switch off pain, enabling you to address the other three above
With our compassionate and attentive approach, you will discover that not only will your pain be effectively managed, but its broader consequences will also be addressed promptly and efficiently by our leading orthopaedic pain consultants. Your journey to pain relief and improved overall well-being is our top priority, and we are dedicated to delivering the highest standard of care to achieve that goal.