Meet Our Digestive Health Team
We have brought together a group of leading colorectal and general surgeons and gastroenterologist to create our Digestive Health team. With over 300 years of combined experience, these expert clinicians are the best in their field and are all focused on delivering the very best patient care.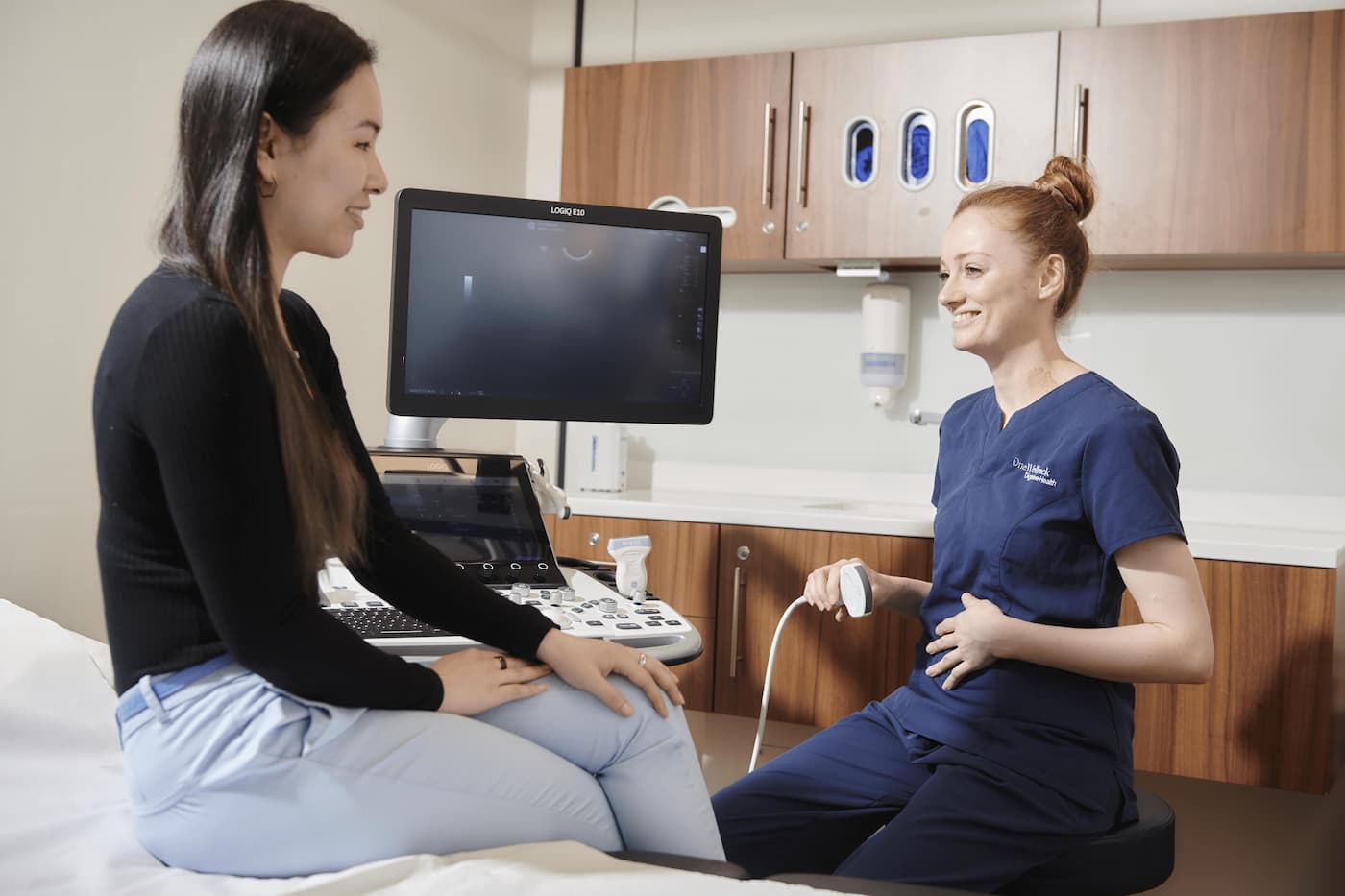 Our Specialists
Meet our team of partner doctors. Individually, they're technically-skilled, highly-rated leading specialists within Gastroenterology and Colorectal Surgery.
Our supporting clinicians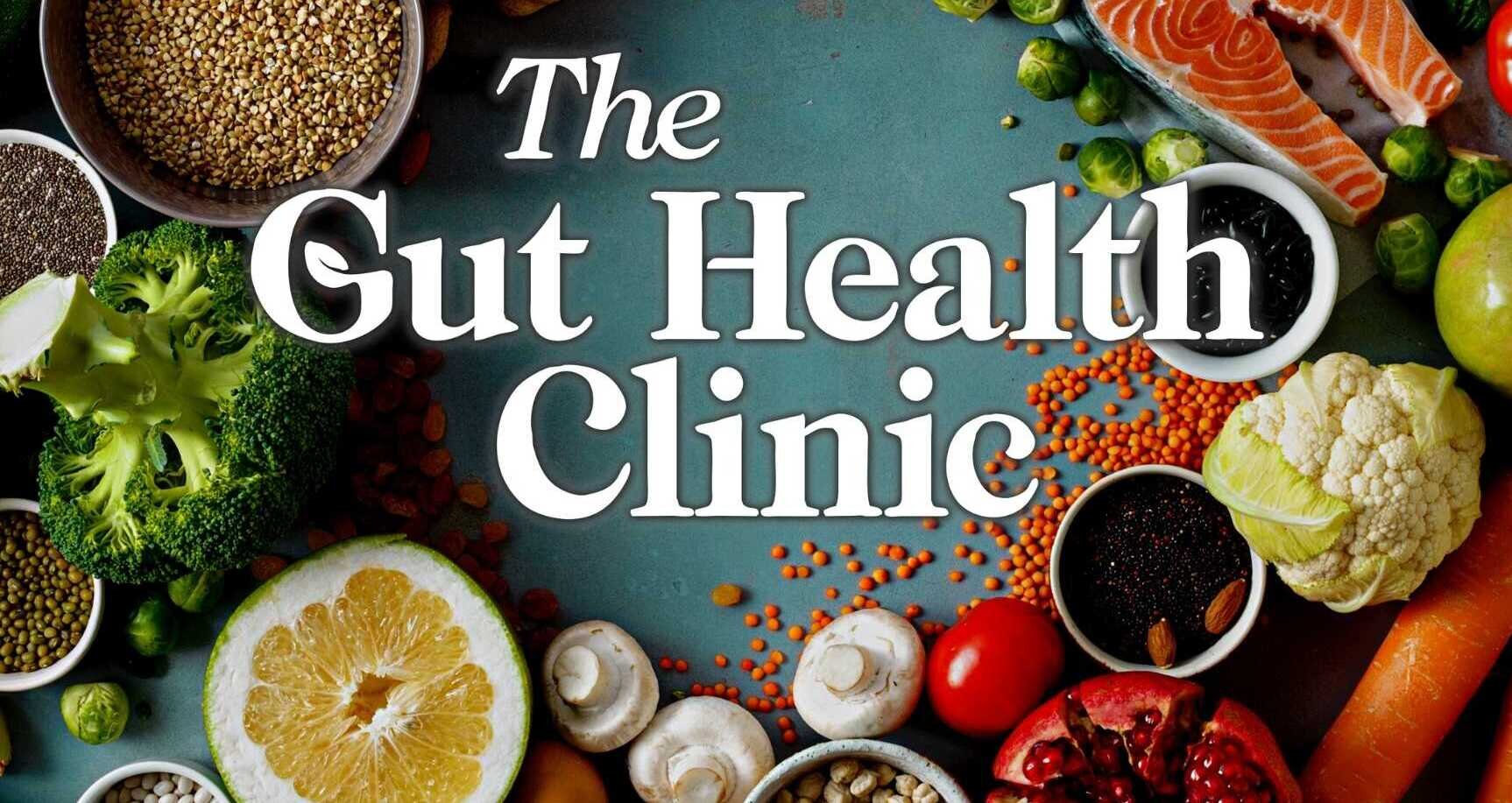 The Gut Health Clinic
Dietitians
The Gut Health Clinic are Registered Dietitians at OneWelbeck Digestive Health.
They bring together a team of gut-specialist registered dietitians who have a wealth of experience working with people to become their healthiest, happiest self, using evidence-based strategies. The team's unique combination of clinical expertise and research experience ensures that we offer the highest quality of patient care.
Learn more
Miss Lucy Allen
Physiotherapist
Lucy Allen is a Pelvic Health Physiotherapist and Biofeedback specialist at OneWelbeck Digestive Health.
Miss Allen specialises in Pelvic Floor dysfunction and functional gut disorders and has over 10 years experience in the NHS and private practice and provides a holistic approach to help her patients understand and regain control over their bowel problems.
Learn more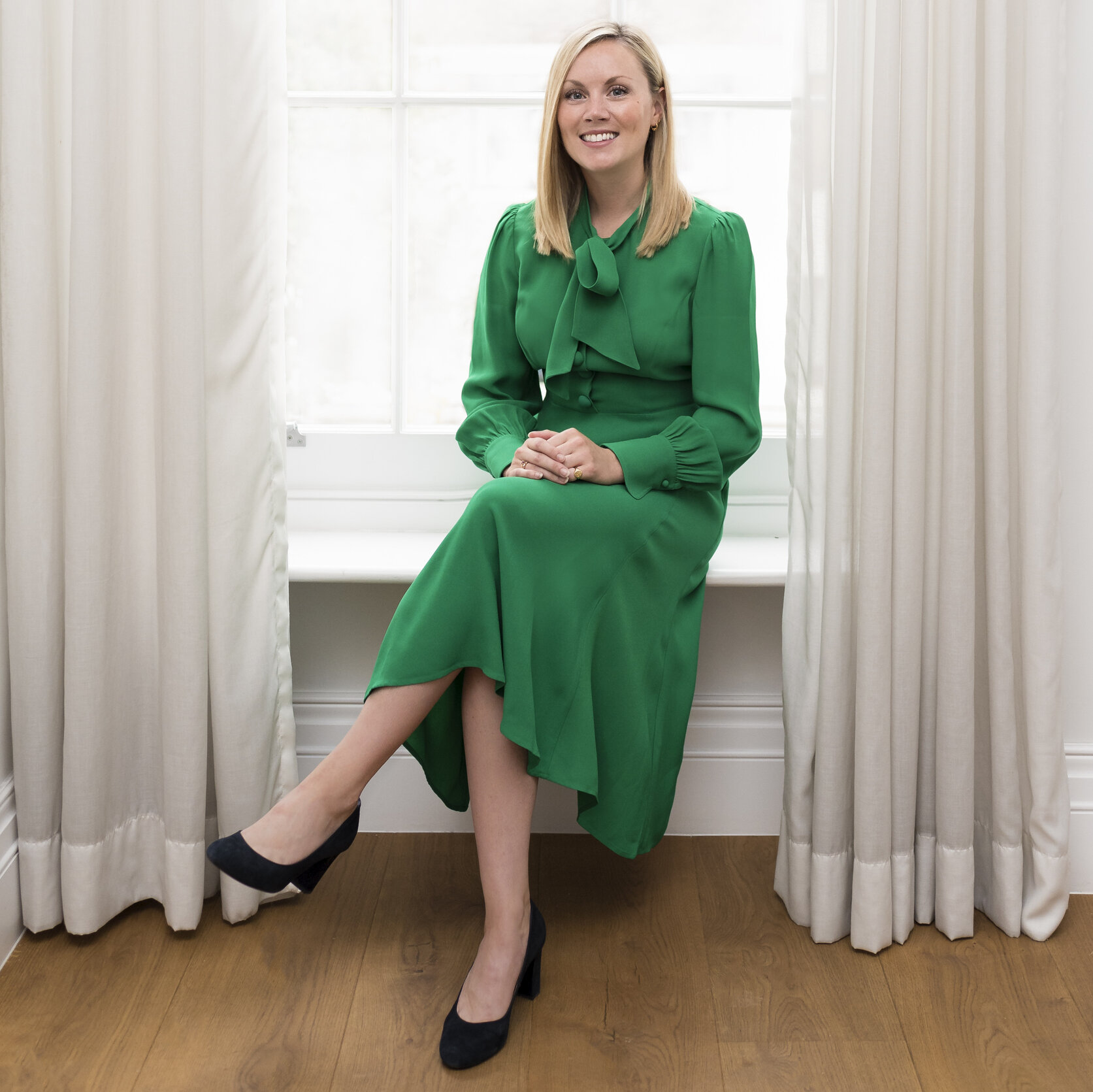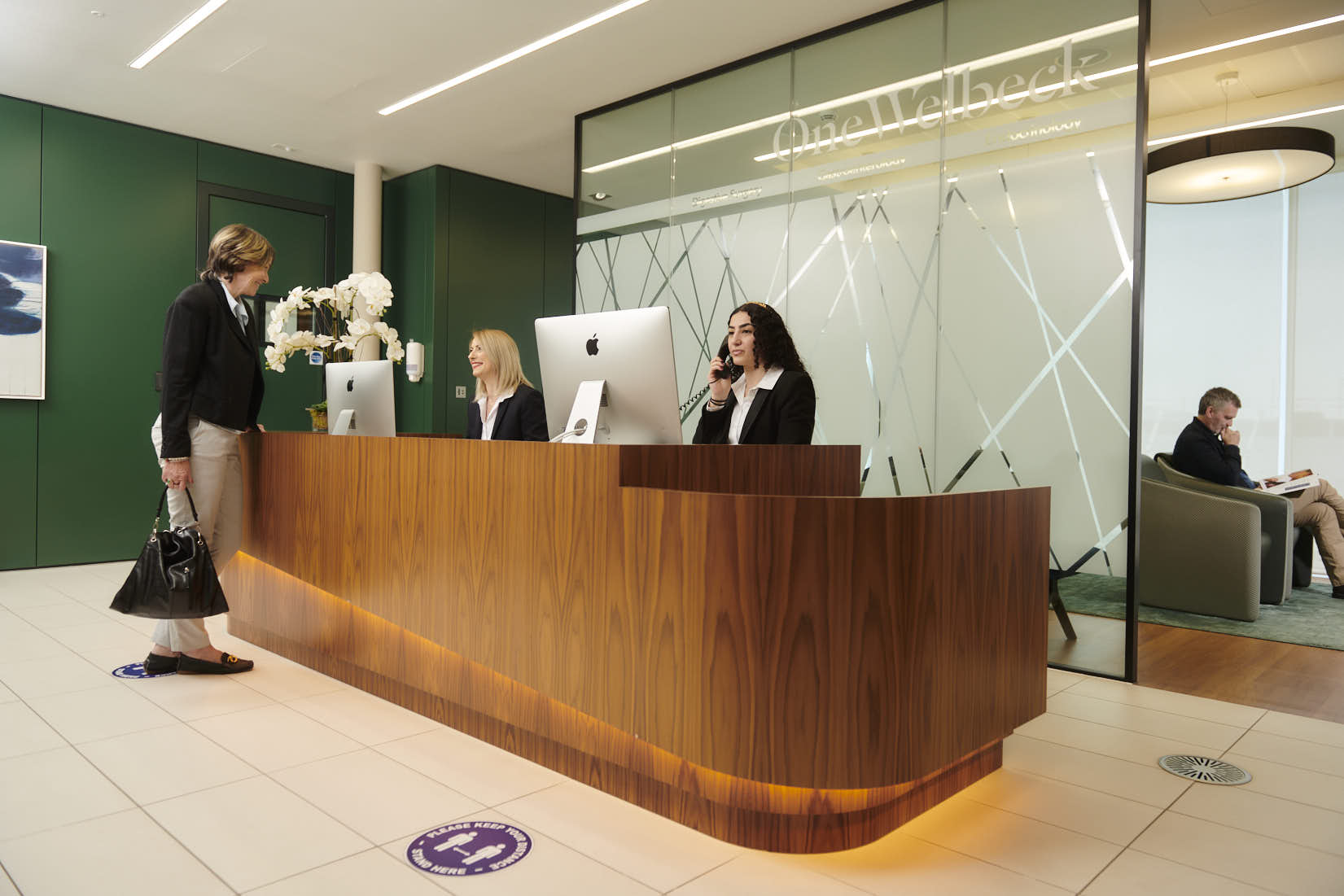 Get in touch

If you would like more information about our Digestive Health team please get in contact.
Enquire now