About Mr Rupert Obholzer
Consultant Neurotologist & Skull base surgeon
ENT
Sub-specialties: Ear Nose and Throat, Hearing, Cochlear Implants, Vestibular Schwannoma, Facial Palsy, Otology, Hearing Restoration Surgery, Acoustic Neuroma Surgery, Skull Base Disease, Cerebrospinal Fluid (CSF) Leak Repair, Facial Nerve Surgery, Parotid Surgery, Head and Neck Surgery.
Mr Rupert Obholzer is a Consultant Neurotologist & Skull Base Surgeon at OneWelbeck ENT.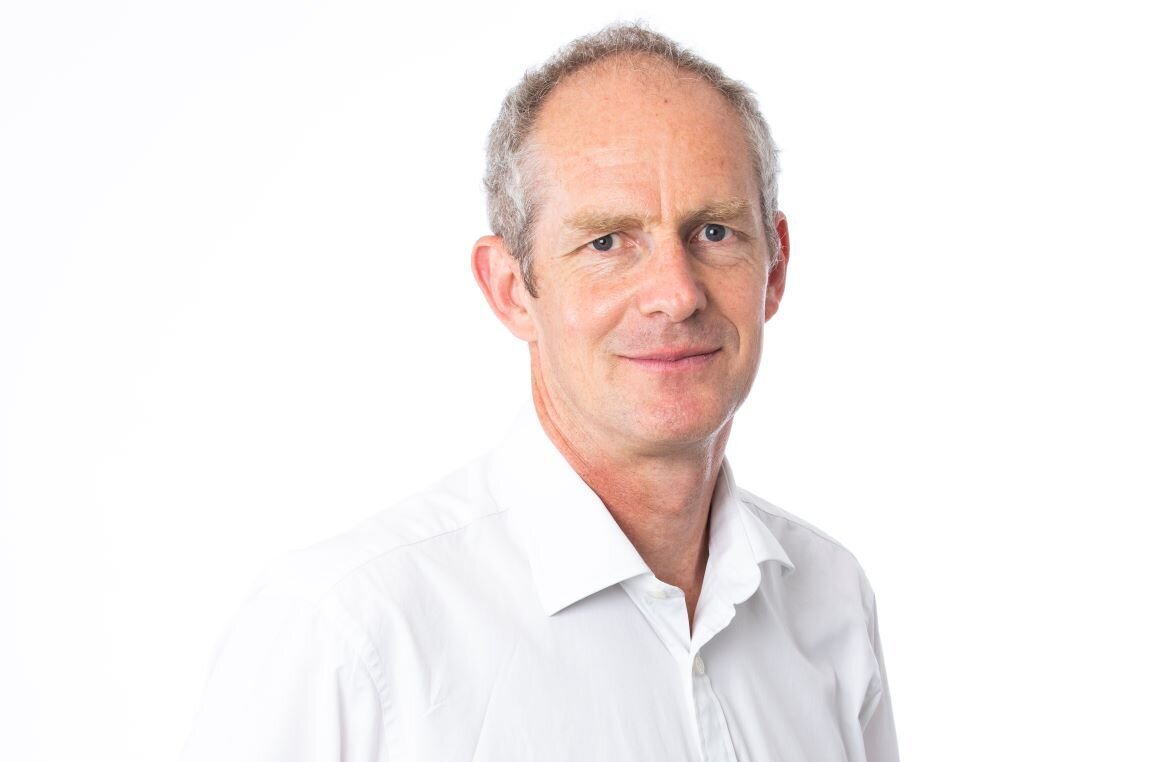 Mr Rupert Obholzer is a Consultant Neurotologist & Skull Base Surgeon at OneWelbeck ENT.
Areas of Expertise
Mr Rupert Obholzer treats various conditions including the following:
Vestibular schwannoma
Facial palsy
Some of the treatments and procedures Mr Obholzer offers are:
Otology (ears) services
Vestibular medicine
Hearing implant surgery
Acoustic neuroma surgery
Skull base surgery
CSF leak repair
Facial nerve surgery
Parotid surgery
About Mr Rupert Obholzer
Mr Rupert Obholzer completed his medical studies at Charing Cross and Westminster Medical School in 1997. Whilst Rupert was a student, he was a member of the British Olympic Rowing team. His crew won several world championships and an Olympic medal.
He further underwent specialist registrar training in ENT, North Thames Rotation (2002-2008). He was awarded TWJ fellowship in 2007, and spent a year in Sydney, Australia, where he further developed skills in ear, cochlear implant and skull base surgery under the tutelage of renowned experts. Mr Obholzer works in the NHS as a Consultant ENT and Skull Base surgeon at Guy's Hospital, Kings College Hospital, and the National Hospital for Neurology and Neurosurgery on Queen Square. He is the former head of department for ENT at Guy's and has a sub-specialty practice in the management of complex disorders of the ear and skull base.
Additional Information
Memberships
Royal College of Surgeons of England
British Skull Base Society (Council Member), 2017
ENT UK
Awards
Richard Blackwell Scholarship, 1989-1991
Olympic Bronze medal, 1996
TWJ fellowship, 2008
Nan Blofeld fellowship 2009
Research Highlights
Research Interests
Skull Base Surgery
Otology
Quality of Life assessment
Publications
Editor of the Journal of Neurological Surgery Reports, widely published in Otology and Skull Base Surgery.