About Mr Joseph Manjaly
Consultant ENT Surgeon
ENT
Sub-specialties: Ear Nose and Throat, Microsuction, Otology, Tinnitus, Cochlear Implants.
Mr Joseph Manjaly is a Consultant otologist & auditory implant surgeon at OneWelbeck ENT.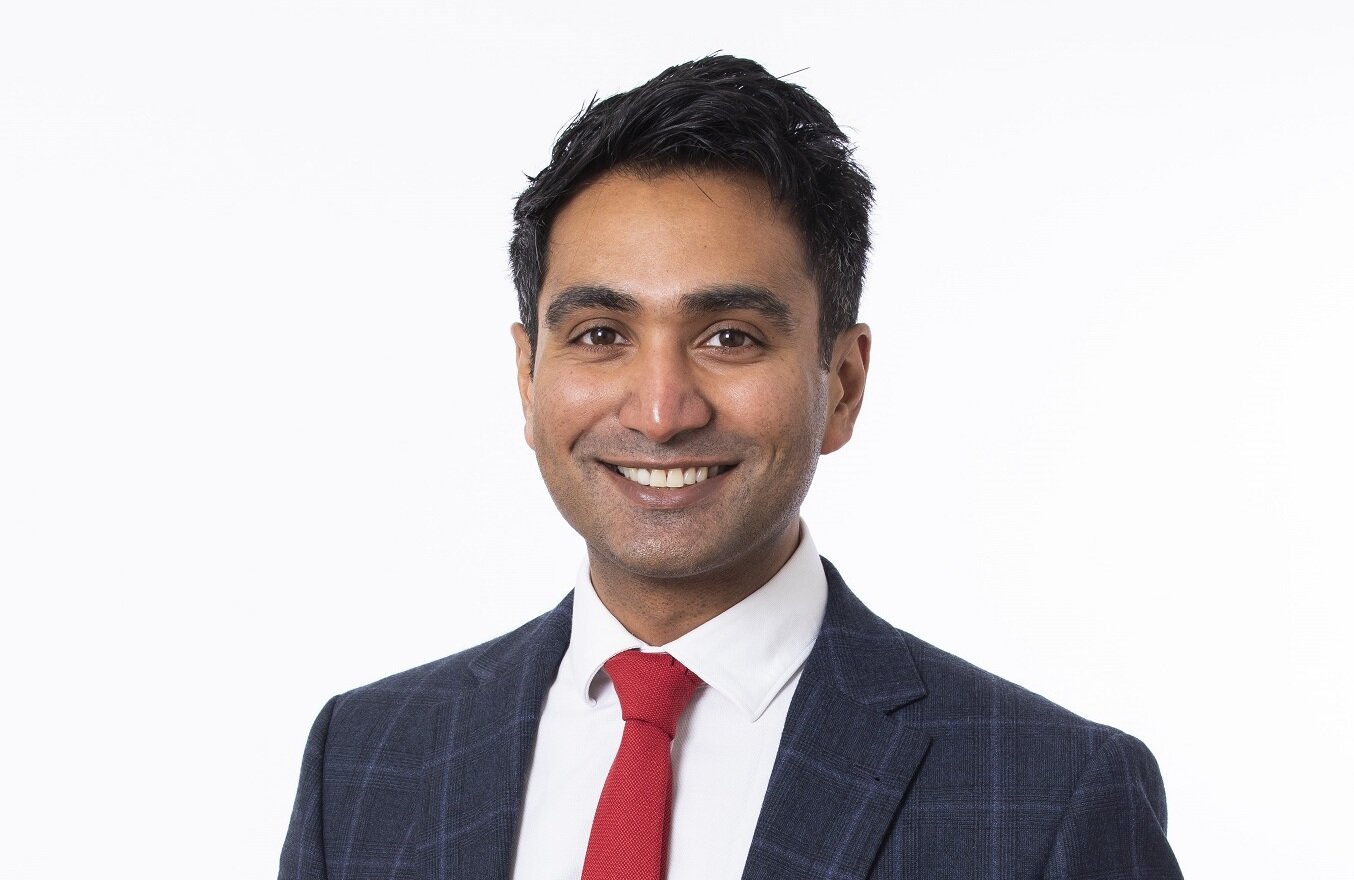 Mr Joseph Manjaly is a Consultant otologist & auditory implant surgeon at OneWelbeck ENT.
Areas of Expertise
Mr Joseph Manjaly treats various conditions including the following:
Wax
Blocked ears
Glue ear
Otitis media
Ear infection
Otitis externa
Ear discharge (Otorrhoea)
Earache
Vertigo
Eustachian tube dysfunction
Tympanic membrane retraction
BPPV
Vestibular neuronitis
Labyrinthitis
Single-sided deafness
Mr Joseph Manjaly offers various operations &amp procedures including:
Tympanoplasty/Myringoplasty
Bone Anchored Hearing Aid insertion (BAHA)
Myringotomy &amp Grommet insertion
Middle ear implants including Vibrant Soundbridge
Tympanomastoidectomy/ Combined approach Tympanoplasty
Blind Sac closure
Canalplasty
Meatoplasty
Mastoid cavity obliteration
Balloon Eustachian tuboplasty
Removal of foreign body in the external ear
About Mr Joseph Manjaly
Mr Joseph Manjaly specialises in treating the full range of ear and hearing problems for both adults and children. He has a specialist interest in middle ear surgery under local anaesthetic. Mr Manjaly completed his studies at University of Bristol where he qualified in 2008. He subsequently earned a position on the North Thames ENT Higher Surgical Training Programme after ranking amongst the highest trainees in the country. Training in all aspects of ENT surgery followed at units including London North West University NHS Trust, Great Ormond Street Hospital, Imperial College NHS Trust and the Royal National Throat Nose & Ear Hospital.
He was awarded Fellowship of the Royal College of Surgeons (FRCS-ORLHNS) and successfully interviewed for the internationally-renowned fellowship in Otology & Implant surgery at Cambridge University Hospitals NHS Trust, where he started to further focus his skills in the area of hearing restoration surgery for children & adults.
He was then appointed as a consultant back at the Royal National Throat Nose & Ear Hospital and University College London Hospitals. He leads an otology strategy group that drives excellence within research, education and service development in ear and hearing surgery at the Royal National ENT Hospital.
Reviews
Additional Information
Memberships
ENT UK
British Society of Otology (Council Member 2016-18)
British Cochlear Implant Group
Royal College of Surgeons England
British Association of Paediatric Otolaryngology
Awards received
2018 Alice Maud Hall Travel Prize
2015 Rowena Ryan Prize for Clinical Audit
2015 Barts Temporal Bone Dissection Prize
2010 UBHT Above and Beyond Audit & Research Prize
2010 Severn Deanery Foundation School Prize
2009 University Hospitals Bristol Clinical Audit Oscars 1st prize
2006 RCOG Richard Johanson Obstetric Research 1st Prize
Research Highlights
Research Interests
Hearing Preservation Cochlear Implant surgery
Intratympanic middle ear therapeutic delivery
Candidacy for stapes surgery
Novel inner ear therapeutics
Tele-otology
Published Books
ENT OSCEs: A Guide to Passing the DO-HNS and MRCS (ENT) OSCE (CRC Press; ISBN-10: 1138635944)
Advanced ENT Training: A Guide to Passing the FRCS (ORL-HNS) (CRC Press; ISBN-10: 0367202514)
Multiple peer-reviewed journal publications searchable here.