Treatment: Smoothing Lines and Wrinkles
Smoothing lines and wrinkles may be important to reduce the evidence of photo damage to the face. These changes tend to occur due to increasing age and increasing exposure to UV radiation.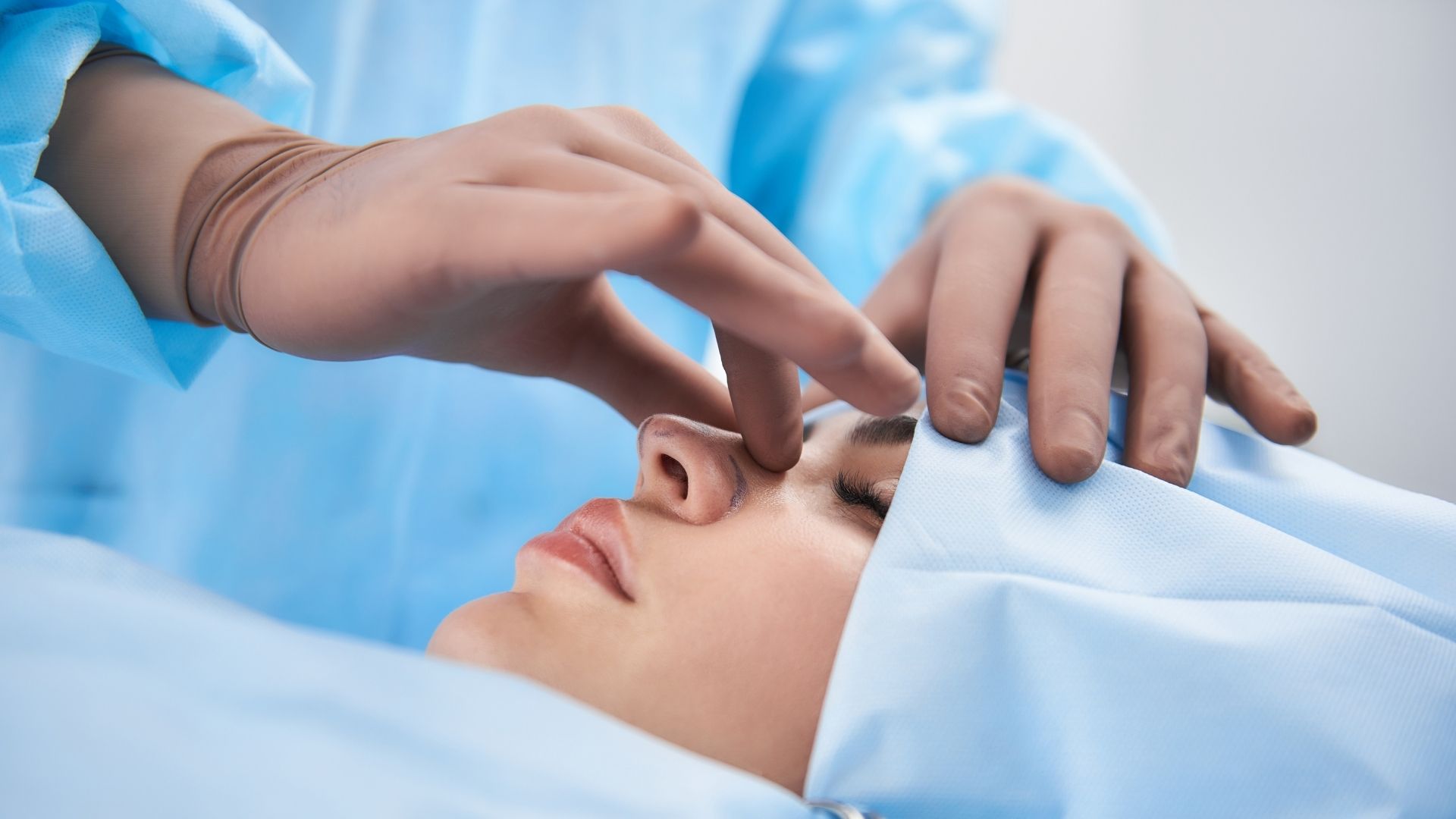 Treatment Info
Smoothing lines and wrinkles may be important to reduce the evidence of photo damage to the face. These changes tend to occur due to increasing age and increasing exposure to UV radiation. Many people are not quite ready for surgery, and a combination of topical skin care, energy based devices and in-office procedural dermatological injectables might be your solution. We have a wide variety of options to help. Dermatological use injectables can plump lips, restore fullness to your face, soften wrinkles and creases, and improve the appearance of scars. Energy based devices can induce new collagen formation to further support skin structure.
Some of the major types of cosmetic injectables that we use include:
Injectable Neuromodulators, these work by relaxing overactive muscles and are particularly effective around the forehead, eyes, corner of the mouth and neck lines. In addition, botulinum toxin can smooth the neck and chin, and improve the look of your nose and smile. We use several types of botulinum toxin injections, including Botox®, Dysport®, and Xeomin®. Because we use very small needles, most patients experience little or no pain. Depending on the medication we use, you should see improvement as soon as two to eight days after the procedure. Side effects are rare, though you might have bruising for up to a week. We can fix any asymmetry at a follow-up appointment. The procedure is well tolerated with minimal downtime and few side effects. Results last for three to five months. If you are pregnant or nursing, are allergic to eggs, or have certain neurological conditions, let us know beforehand because they may affect treatment.
Injectable Fillers: We can reduce lines and wrinkles and give you back a more rounded, youthful face with reversible injectable fillers. These substances attract and hold water to restore volume and balance to the face. We use small needles to minimise pain and use topical anaesthesia for tender areas like the lips. In addition, some of the medications include a numbing agent. . You might have some swelling, which lasts no more than three days, or bruising and tenderness, which can last up to two weeks. Serious side effects are very rare, but you should know about  the risk of skin necrosis ( loss of overlying skin), numbness, blindness or stroke. If you have any asymmetry or an uneven appearance, we can fix it at a follow-up visit. We use several types of injectable fillers.
Hyaluronic acid fillers: Hyaluronic acid is a natural substance found in the human body. It gives your skin the firmness and bounce of a youthful appearance. These are the most common types of injectable fillers. We use these substances to treat scars, volume depletion (in the lips, cheeks, and temples) and prominent facial lines (around the nose, cheeks, eyes, and mouth). The results typically last 6 to 18 months, depending on the type of filler used. We use various brand enamel of hyaluronic acid fillers depending on your skin type and skin needs.
Treatment Risks
As with all interventional procedures there is a small risk carried. Usually this risk is very small indeed. In the case of the botulinum toxin injections, the risks are usually mild and temporary, and normal activities may be resumed immediately after receiving injections. Injection-site side effects may include: pain, infection, inflammation, tenderness, swelling, redness and bruising. The risk of asymmetry can be corrected at a follow up appointment if required.

There are possible side effects associated with the use of any dermal filler. The most common side effects of treatment may include swelling, infection, bruising, itchiness, skin discoloration and discomfort. When these complications do arise, they are generally moderate and subside within a few weeks. Very rarely serious complications have occurred, the effects usually mitigated as these are reversible products but can include skin necrosis, blindness and stroke.
Treatment Aftercare
Depending on the product used the results will last around 4 -12 months, they are not permanent.
Treatment Programme
Smoothing Lines and Wrinkles