Meet our Foot and Ankle Team
The Foot and Ankle team at OneWelbeck comprises eight of London's leading specialists. We are the largest and most experienced group of Foot and Ankle surgeons working together in the UK.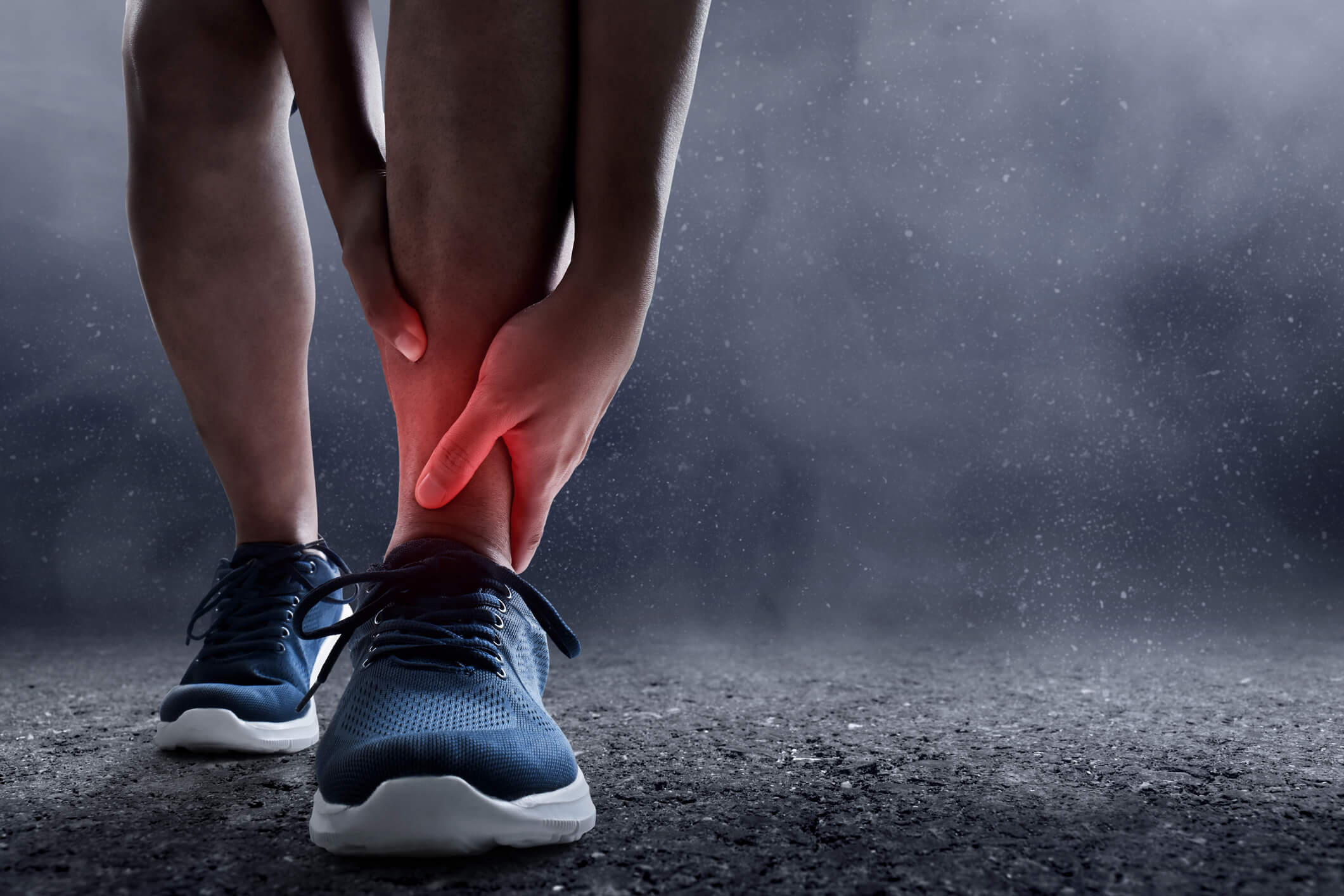 What do we do?

We have vast experience in the diagnosis and treatment of all Foot and Ankle problems. A thorough assessment and state-of-the-art scans will allow an accurate understanding and detailed plan for your complaint. As respected clinicians, we are commonly asked to offer second opinions on complex problems.
We work closely, in a multidisciplinary fashion, with physiotherapists, osteopaths, podiatrists, rheumatologists, pain specialists and sports medicine consultants. This teamwork ensures we get the very best results for our patients.
Surgery is a last resort, but when required we offer a fully comprehensive portfolio. Our team are key opinion leaders in the whole range of surgical procedures, including keyhole arthroscopy, minimally invasive bunion surgery, sports injury repair and total ankle replacement.