Endoscopy
Welcome to OneWelbeck
Endoscopy
As the first of our clinics to launch, the OneWelbeck Endoscopy Centre is a state-of-the-art facility, excelling in the diagnosis and treatment of multiple gastrointestinal and respiratory problems and diseases.
Your visit

When visiting the Endoscopy Centre, patients are shown to their private, en-suite room. All patient pods are stylishly designed and furnished, where privacy and dignity are our priority.
With a full clinical team on-site, our gastroenterologists and anaesthetists are able to visit patient in their room to discuss procedures in private, and talk through any concerns that the patient may have.
Find out more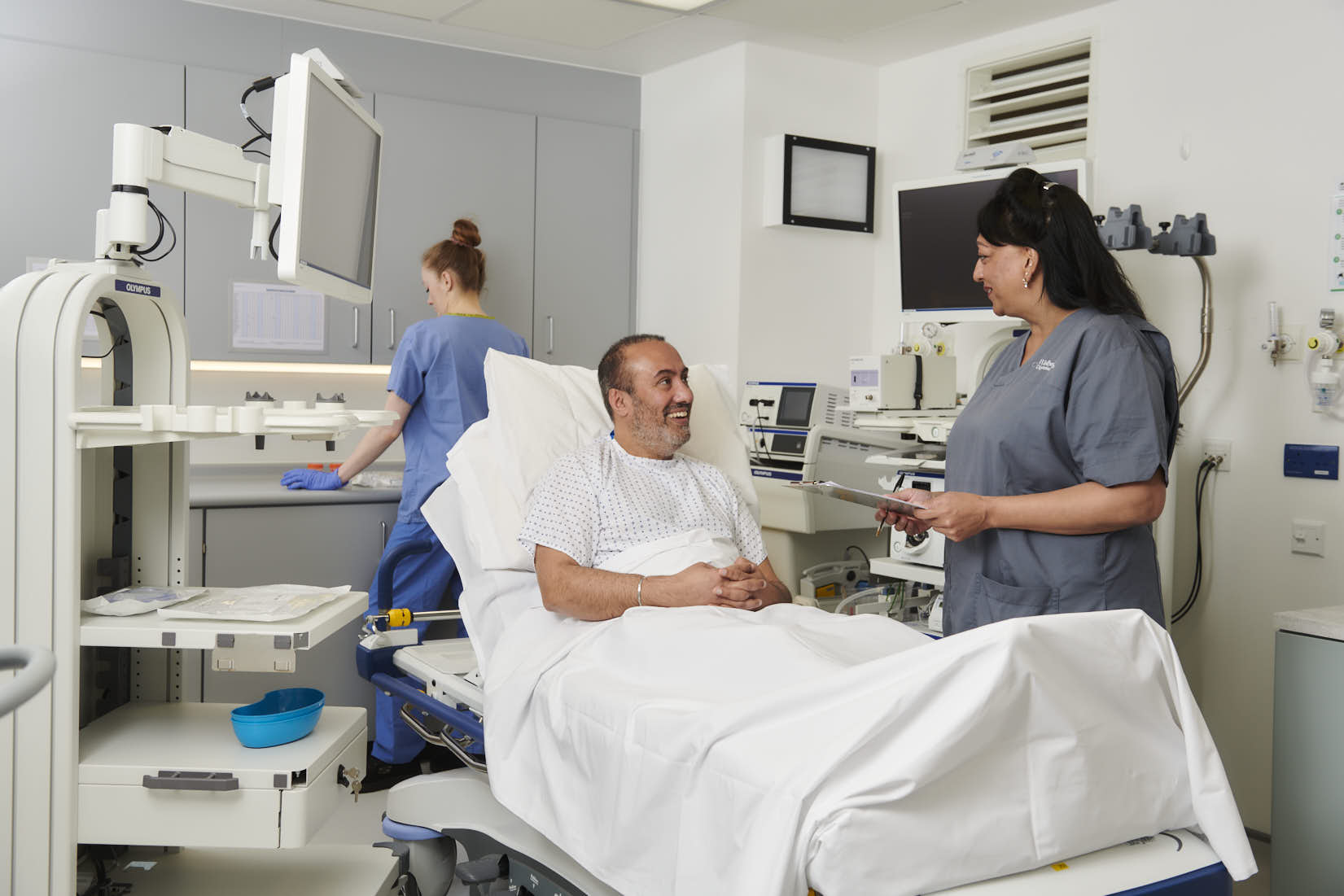 Your care with us

We understand that even minor bowel conditions have a big impact on daily life, so we have developed the service at our Endoscopy Centre with patients at its heart.
Whether you have a common complaint such as chronic constipation, or a more complex problem such as inflammatory bowel disease or colorectal cancer, patients can be certain they'll receive world-class care at our purpose-built centre.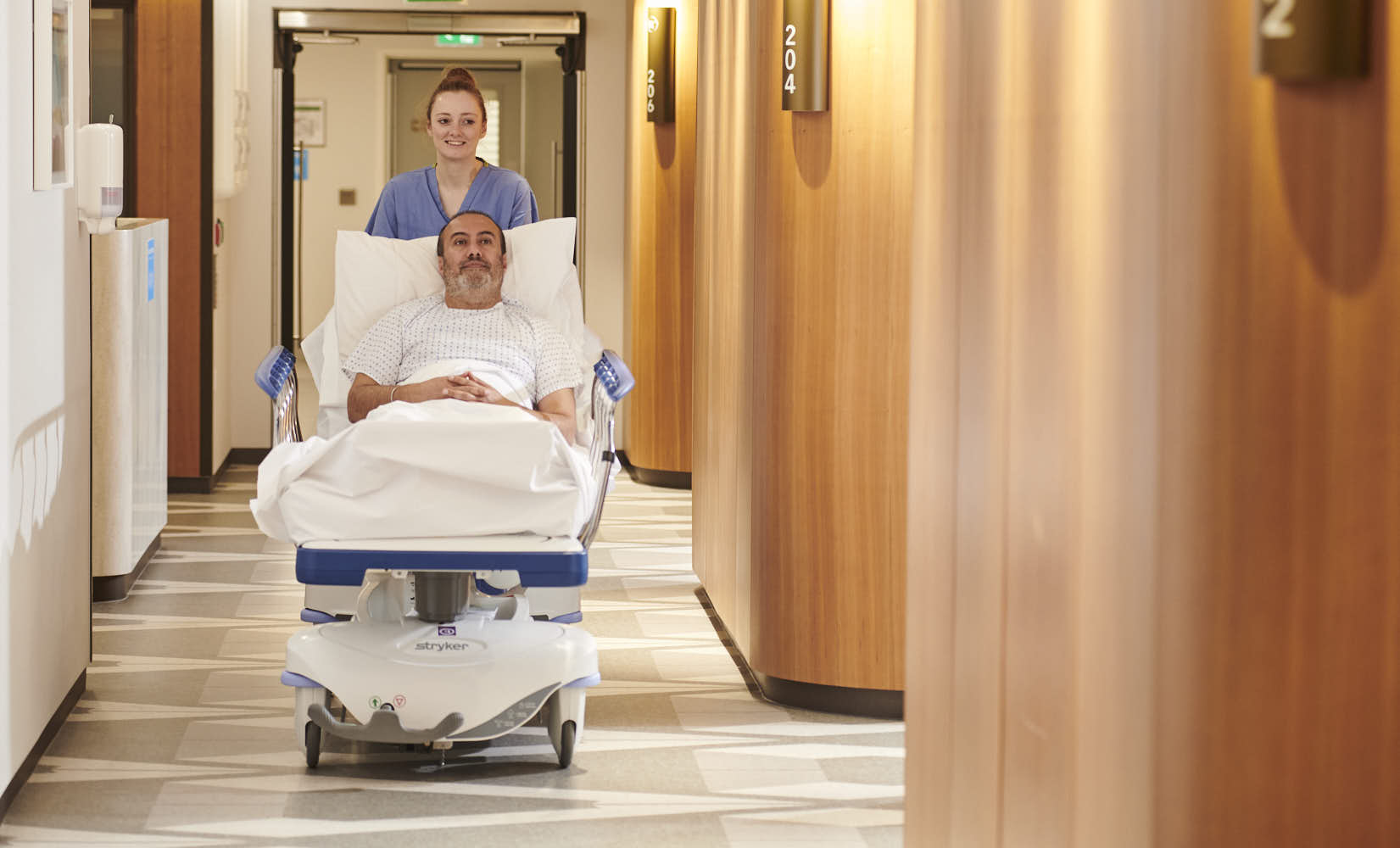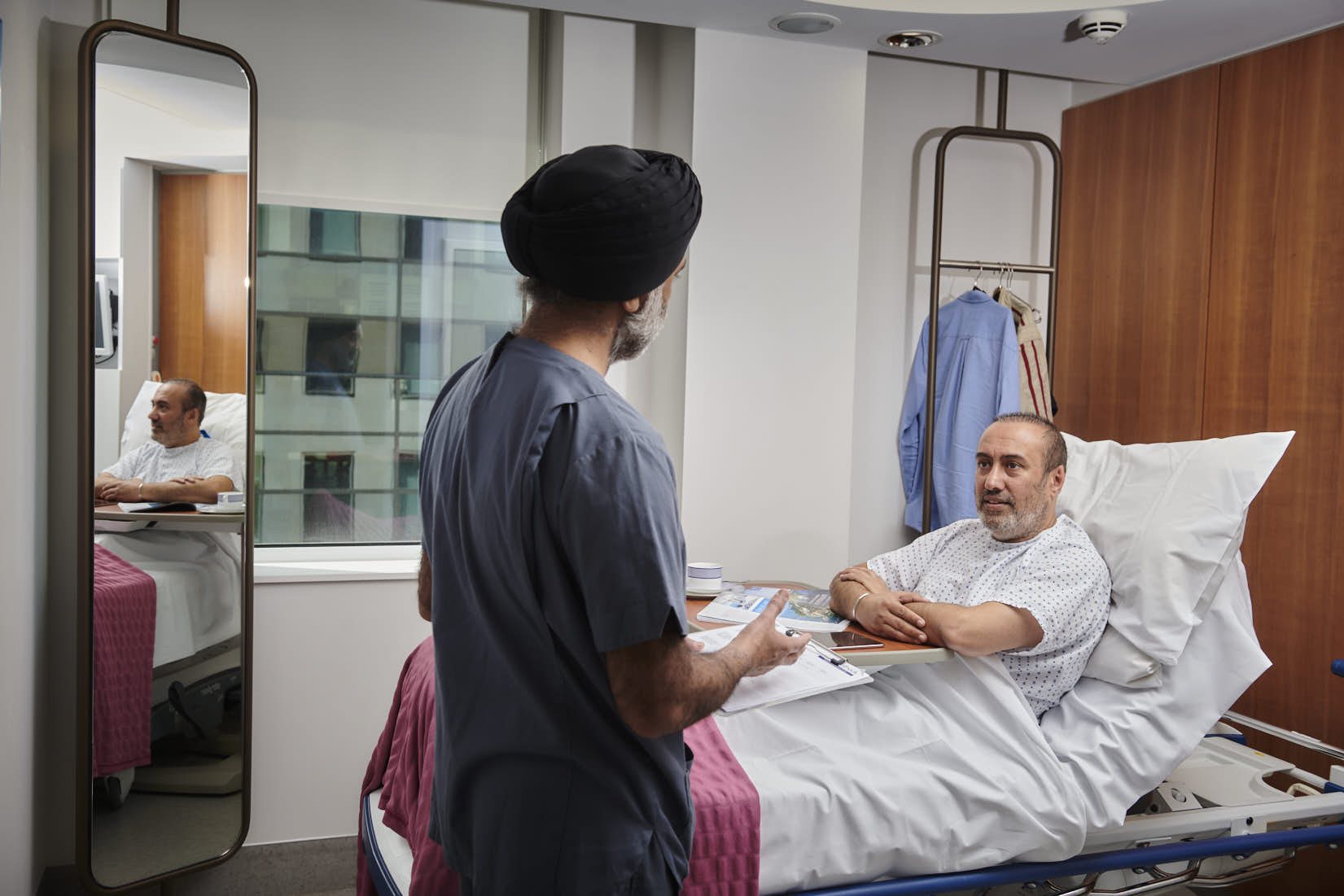 Sedation at our Endoscopy Centre

For most, the idea of having a colonoscopy is never a positive one. With the use of sedation we want to keep you comfortable and make your procedure as tolerable as possible, and we aim to discharge you less than an hour after your procedure.
A team-based approach

Expert clinicians from nursing staff to gastroenterologists and anaesthetists work together to devise comprehensive pre-assessment and procedure management plans. Together with our advanced facilities, our expertise means we can perform the gold-standard of endoscopy procedures, resulting in minimal down-time for patients afterwards.
Our team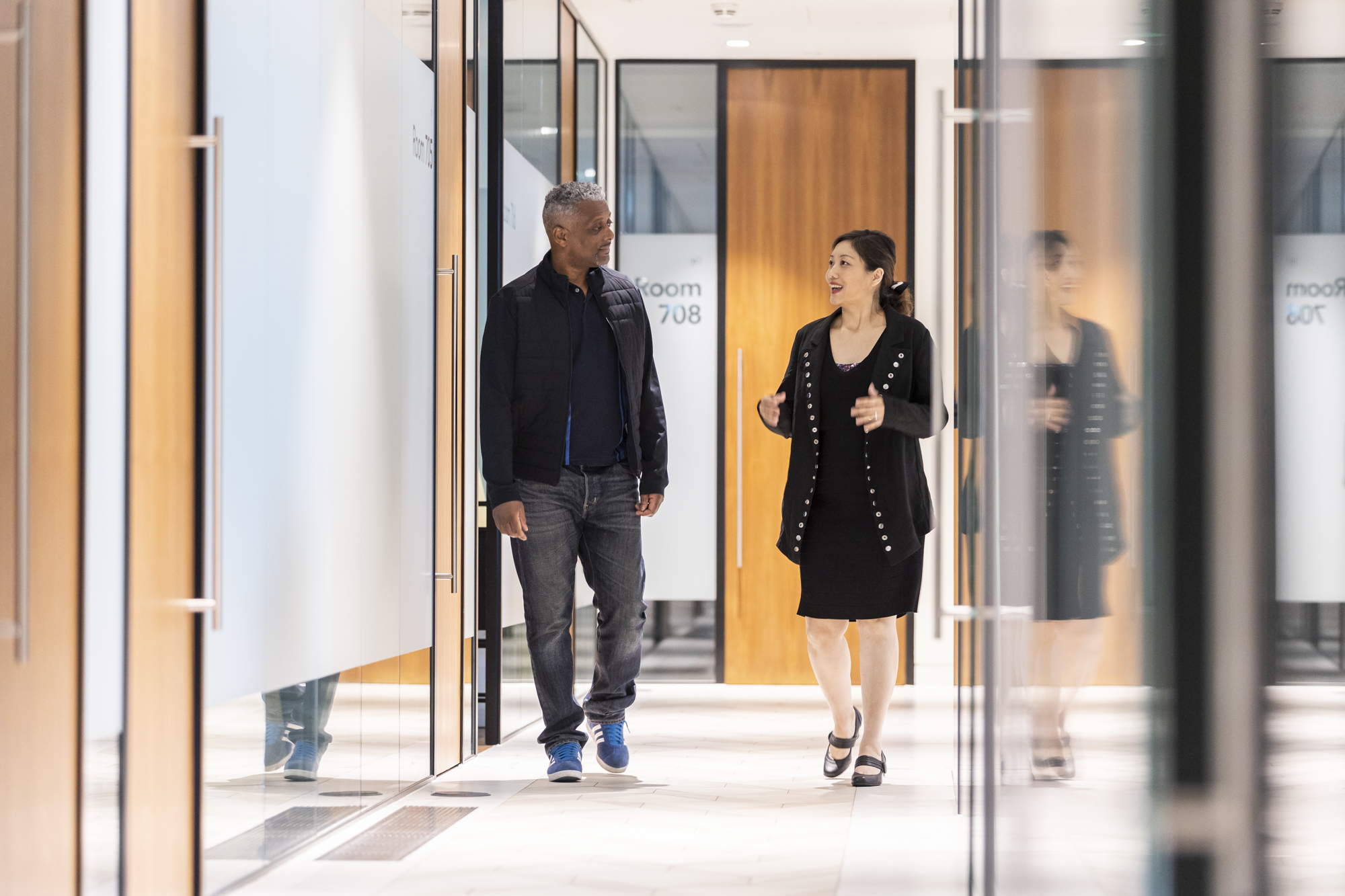 CQC Report