About Professor Ross Hunter
Consultant Cardiologist
Heart Health
Sub-specialties: Cardiology, Heart Rhythm Disturbances including Atrial Fibrillation, Pacing and Syncope, Heart Rhythm Disorders, Management of heart failure and advanced non-invasive cardiac imaging, Catheter-based treatment of Congenital Heart Disease (including ASD and PFO closures).
Professor Ross Hunter is a consultant cardiologist at OneWelbeck Heart Health, specialising in heart rhythm management.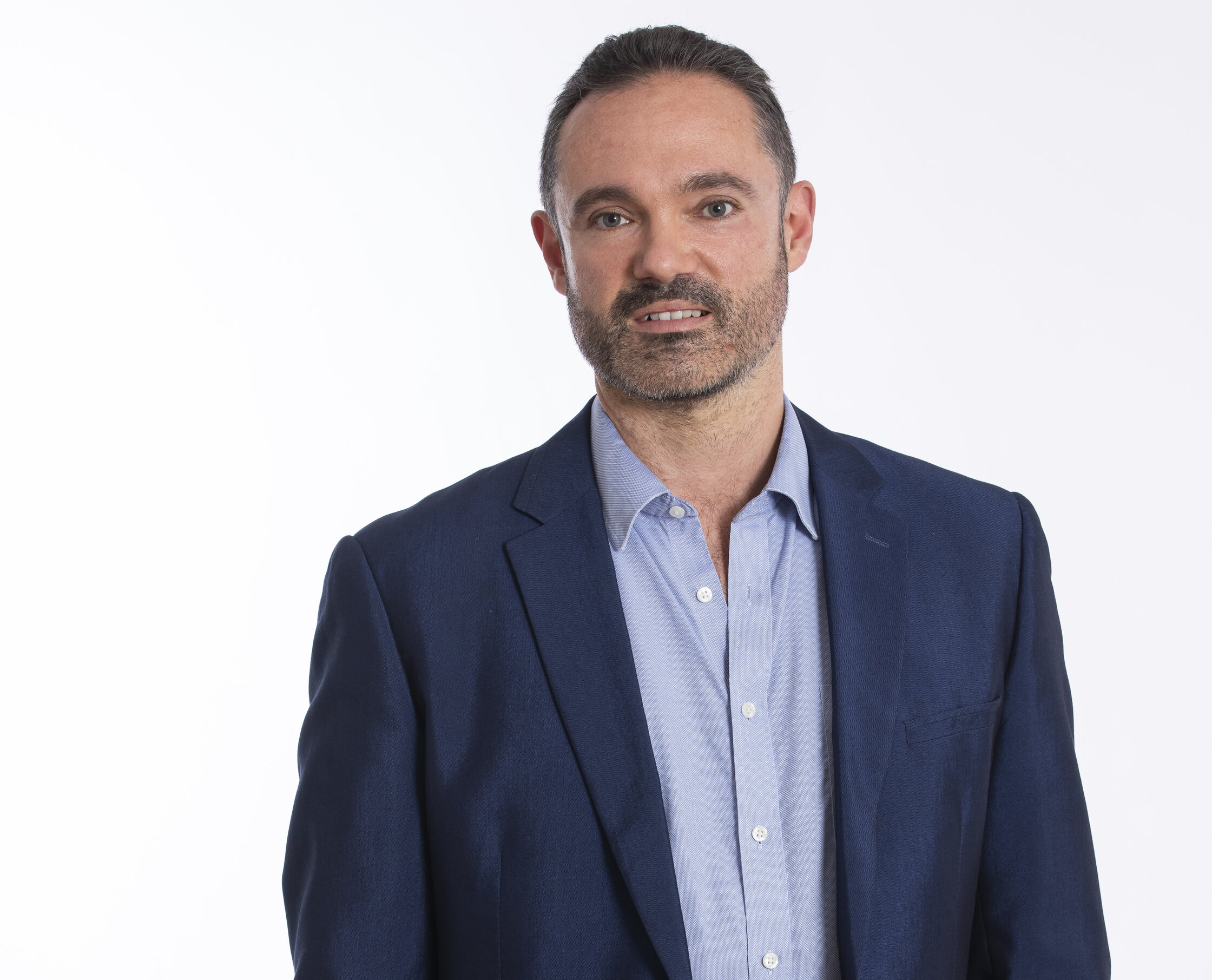 Professor Ross Hunter is a consultant cardiologist at OneWelbeck Heart Health, specialising in heart rhythm management.
Areas of Expertise
Professor Hunter performs a range of treatments, including:
Catheter ablation SVT, atrial flutter, AF and VT
Cardiac devices management
Device implantation, upgrading and extracting for the full range of devices (including ICDs and biventricular devices/CRT)
Leadless pacemakers
Some of the conditions he commonly treats are:
Arrhythmia
Atrial fibrillation
Atrial tachycardias
Ventricular tachycardia (VT)
Heart failure
Palpitations
Dizziness or fainting
About Professor Ross Hunter
Professor Hunter is the atrial fibrillation lead at St Bartholomew's Hospital – now the largest cardiac centre in Europe. He is also a senior lecturer and continues to supervise PhD students and run clinical trials in arrhythmia.
Professor Hunter practises almost exclusively heart rhythm; performing over 200 complex ablation procedures per year, using the full range of equipment such as 3D mapping systems, cryo balloons and robotics.
He also receives complex referrals from all over the country for catheter ablation or pacemaker implantation.
Additional Information
Memberships
Member of the British Heart Rhythm Society
Fellow of The European Society of Cardiology
Awards
Professor Hunter's fellows were finalists for the Young Investigator Award at the British Heart Rhythm Society in 2014 (Waqas Ullah), 2016 (Vinit Sawhney) and 2017 (Shoreh Honarbakhsh) – the latter winning the young investigator of the year award
Part of a team winning The Arrhythmia Alliance Team of the Year Award October 2017
Part of a team winning The AF Association pioneers in healthcare award November 2016
Research Highlights
Professor Hunter completed a PhD in novel methods of mapping and ablating persistent atrial fibrillation. During this time, he was a finalist for both the British and the US Young Investigator of the year award (2011).
He is still active in clinical research and is a reader at Queen Mary's University, London. He runs clinical trials in cardiac electrophysiology, particularly related to catheter ablation of AF, and collaborates with other scientists in a variety of disciplines.
His current research investigates the mechanisms and treatment of cardiac arrhythmias.
He has published widely on atrial fibrillation and other areas of heart rhythm management in peer reviewed journals and has edited six books.