About Ms Catherine Rennie
Consultant ENT Surgeon
ENT
Sub-specialties: Ear Nose and Throat, Rhinology.
Ms Catherine Rennie is a Consultant ENT Surgeon at OneWelbeck ENT.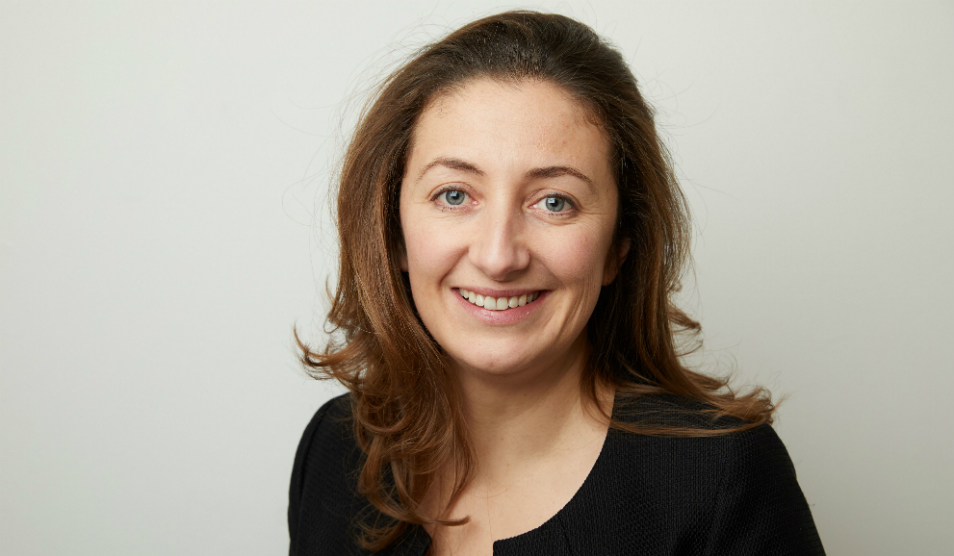 Ms Catherine Rennie is a Consultant ENT Surgeon at OneWelbeck ENT.
Areas of Expertise
Ms Catherine Rennie treats various conditions including the following:
Rhinology (nasal disorders)
Paediatric ENT
Some of the treatments and procedures Ms Rennie offers are:
About Ms Catherine Rennie
Miss Catherine Rennie graduated from Imperial College School of Medicine. She completed her ENT specialist training in London, working at the Royal Free, the Royal National Throat Nose and Ear, Great Ormond Street, the Royal Marsden and Charing Cross hospitals.
Miss Rennie was awarded the prestigious Royal College of Surgeons post-CCT fellowship in rhinology at Imperial through national competitive interview. Whilst completing her fellowship, she gained experience of advanced endoscopic sinus surgery, anterior skull base surgery and complex nasal reconstructions.
Miss Catherine Rennie is a Consultant ENT surgeon at Imperial College Healthcare NHS Trust.
Additional Information
Memberships
Miss Rennie was a founding member of the European Rhinology Society junior member section and elected president from 2014 to 2016.
Research Highlights
Miss Rennie completed a PhD at Imperial College London on sinonasal airflow and transport. Her work involved collaboration between the departments of otolaryngology, aeronautics and nuclear medicine. As an honorary research fellow and lecturer in the aeronautics department she continues to be actively involved with this research.
She has published more than 20 articles in peer-reviewed journals, written six book chapters and delivered over 50 national and international presentations. Miss Rennie has won 22 prizes for her work on a national and international level.