About Mr Robert Nash
Consultant Otologist & Auditory Implant Surgeon
ENT
Sub-specialties: Ear Nose and Throat, Otology, Hearing, Tinnitus, Cochlear Implants.
Mr Robert Nash is a Consultant otologist & auditory implant surgeon at OneWelbeck ENT.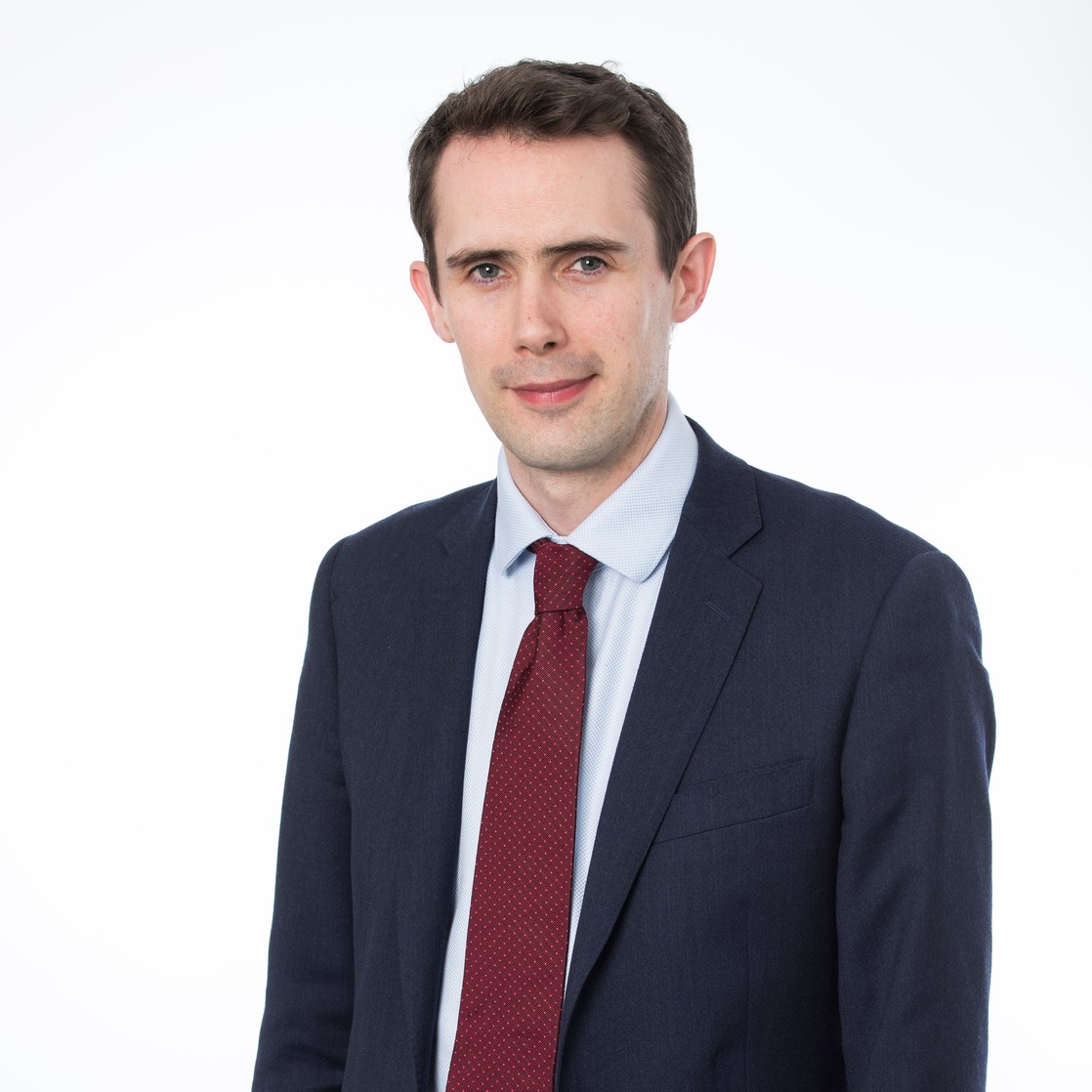 Mr Robert Nash is a Consultant otologist & auditory implant surgeon at OneWelbeck ENT.
Areas of Expertise
Mr Nash treats various symptoms and conditions including
Mr Nash offers various operations & procedures including:
Ear Microsuction
Myringotomy & Grommet insertion
Tympanoplasty/Myringoplasty
Ossiculoplasty and Stapes surgery
Bone Anchored Hearing Aid (BAHA) insertion and other auditory implants
Tympanomastoidectomy / Combined approach Tympanoplasty surgery for cholesteatoma
Mastoid cavity obliteration
Tonsillectomy
About Mr Robert Nash
Mr Robert Nash is a Consultant specialising in ear, nose and throat (ENT) medicine and surgery. He has a particular interest in the ear and hearing. He is a Consultant Otologist and Cochlear Implant Surgeon at Great Ormond Street Hospital. He has an honorary position at the Royal National ENT Hospital and University College London. He has completed additional degrees in physiology at Oxford University, and Medical Ethics & Law at King's College London.
Mr Nash undertook his undergraduate medical training at Oxford University, and undertook Higher Surgical Training in North London comprehensively covering ENT in adults and children. He then undertook a higher fellowship at Great Ormond Street Hospital, which he combined with additional experience at the Royal National ENT Hospital. He has been awarded numerous fellowships and prizes, as detailed below.
Additional Information
Memberships
The Royal College of Surgeons
ENT UK
The British Society of Otology
The Royal Society of Medicine
The British Cochlear Implant Group
The European Academy of Otology & Neurotology
The European Society of Paediatric Otolaryngology
Research Highlights
Dr Robert Nash's research interests include:
Chronic otitis media (chronic ear infections)
Cochlear implantation
Congenital anomalies of the ear
Mr Nash has received a number of competitive prizes in including:
Great Ormond Street S&S consultant of the year 2019
Finalist in GOSH Patient and Family Award 2019
Matthew Yung & Chris Raine Otology Fellowship 2020
Royal Society of Medicine Otology Fellowship 2016
Royal Society of Medicine Temporal Bone Prize 2014
Royal Society of Medicine Laryngology & Rhinology Essay Prize (paediatric ENT) 2017
Simpson Smith Fellowship 2016
TWJ Short Fellowship 2016
Alice Maud Hall Travelling Award 2015
Combined Universities Temporal Bone Course Dissection Prize 2015
Harvey Burton Award 2015
BAPO Susannah Leighton Prize 2013
Semon Club Leslie Michaels Prize 2011
Notable Publications
UK Guidelines on the management of patients with microtia / atresia. ENT-UK.. 2019.
Nash, R., Patel, B., Lavy, J. 2018. Changes to Hearing Levels Over the First Year After Stapes Surgery: An Analysis of 139 Patients. Otol Neurotol. 39(7) pp. 829-833.
Assessing and treating adult patients with hearing loss. Almeyda R, Nash R. Br J Hosp Med (Lond). 2018 Nov 2;79(11):628-633.
Middle ear reconstruction in children. Invited article. ENT & Audiology News. 2018 27(5).
A review of the safety of MRI in cochlear implant patients with retained magnets. Srinivasan R, So CW, Amin N, Jaikaransingh D, D'Arco F, Nash R. Clin Radiol. 2019 Dec;74(12):972.e9-972.e16.