Meet Our Hip Team
The Hip group at OneWelbeck Orthopaedics are a group of very experienced, Fellowship trained Surgeons who can care for all hip and knee conditions. In addition to being experienced surgeons they continue to train and educate the next generation of Orthopaedic Surgeons as trainers and are invited speakers both at home and internationally.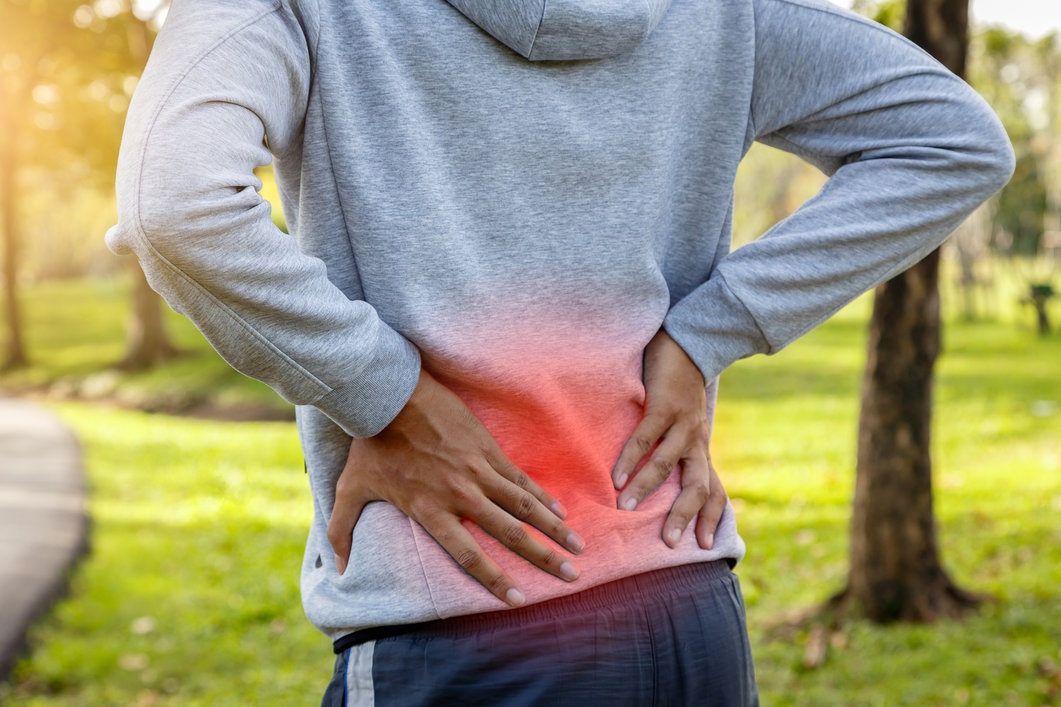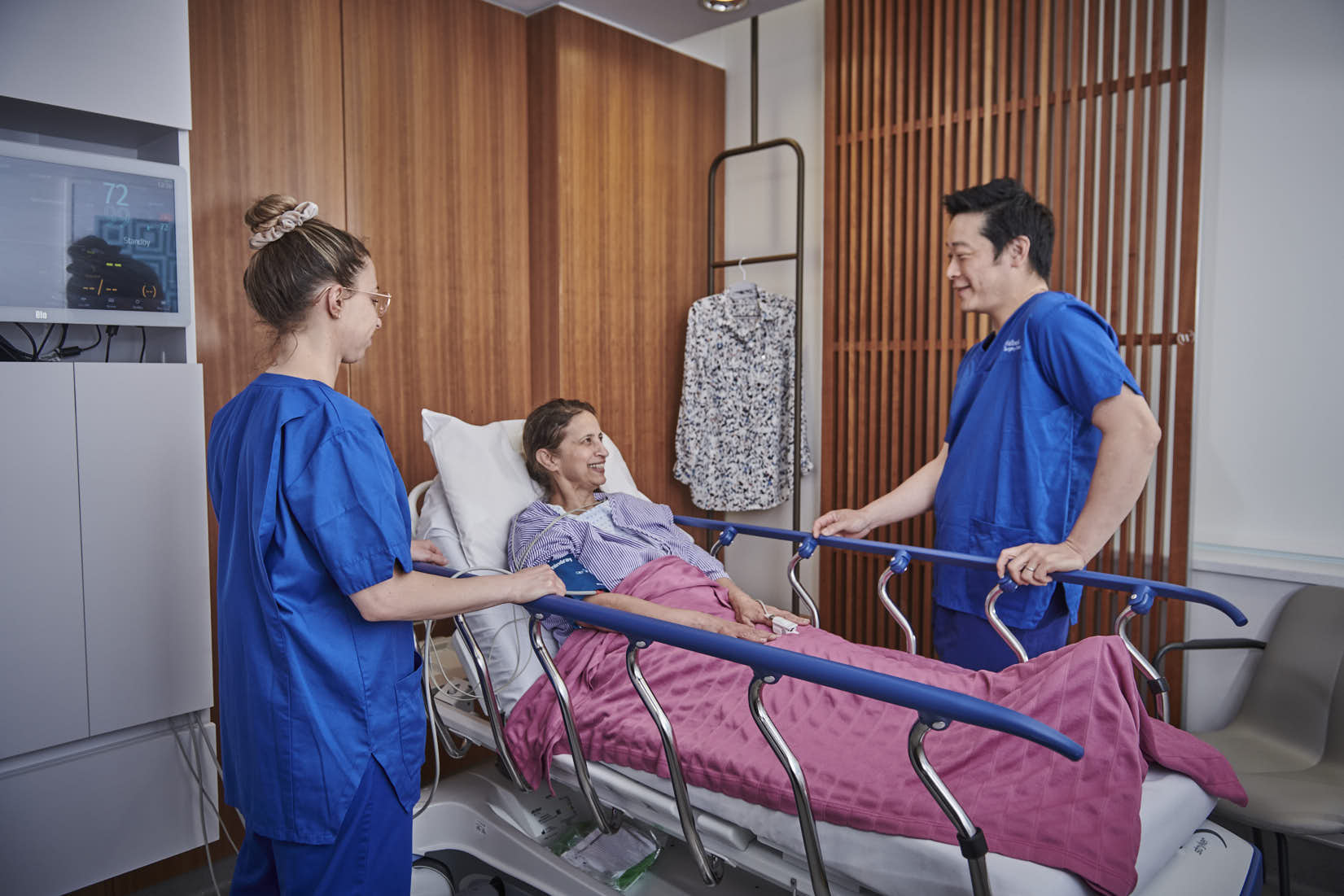 What do we do?

Our aim is to make a rapid and accurate diagnosis, and to provide you with a personalised treatment plan to get you back to your chosen activities. Many conditions may not require surgery to make a full recovery and hence we work closely with other members of the team at OneWelbeck, as well as a network of excellent therapists.
If you do require surgery, you can have every confidence your surgeon is trained in the latest techniques in hip and knee surgery. You will be treated in our state-of-the-art day surgery centre.