In spring 2022, OneWelbeck opened its doors to the Embarrassing Bodies crew and cast. Channel 4 has revitalised the popular tv show, which is now on E4, and has a brand new roster of doctors to help patients across the UK with a range of ailments.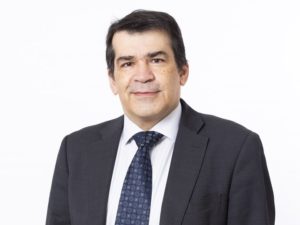 Aiming to destigmatise a wide selection of conditions, Embarrassing Bodies uses a team of GPs and a wider network of specialists to treat patients who are suffering from sometimes debilitating symptoms and illnesses. One of the specialists visited was our very own Dr David Orton, and the Embarrassing Bodies team called upon his patch testing expertise in episode 7.
Embarrassing Bodies is available to watch on All4, and is live on E4 at 9pm on Thursdays.
If you are interested in booking a consultation with Dr Orton, or any of our expert allergists and dermatologists, simply call us on 020 3653 2007 or fill out the form below and a member of our team will get back to you.