Meet Our Lung Health Team
We've invited the UK's best respiratory specialists to join us as partners, with the freedom to make design and delivery decisions based on what's best for patients.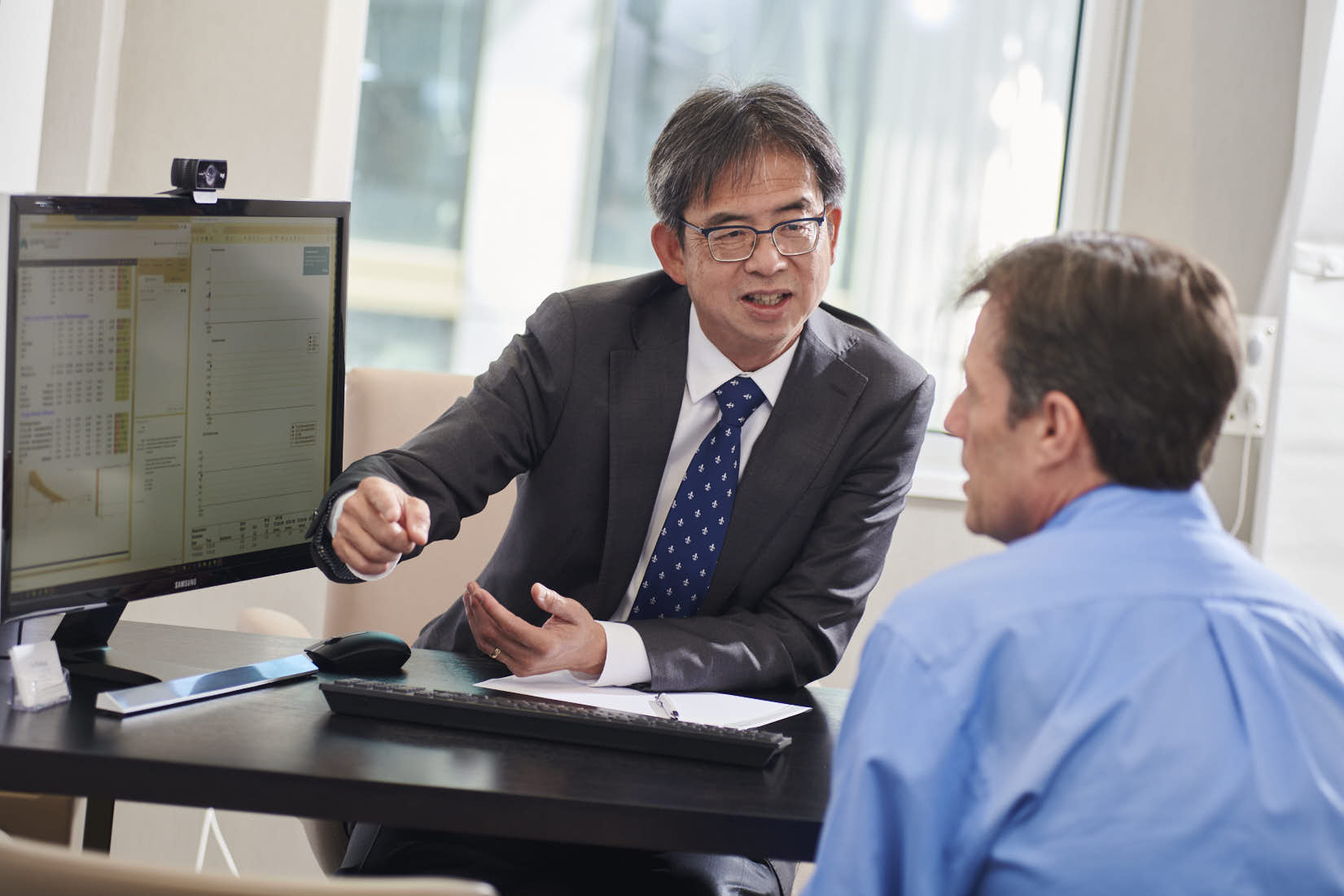 Our Specialists
Meet our team of partner doctors. Individually, they're technically-skilled, highly-rated leading specialists within respiratory medicine.
Our supporting clinicians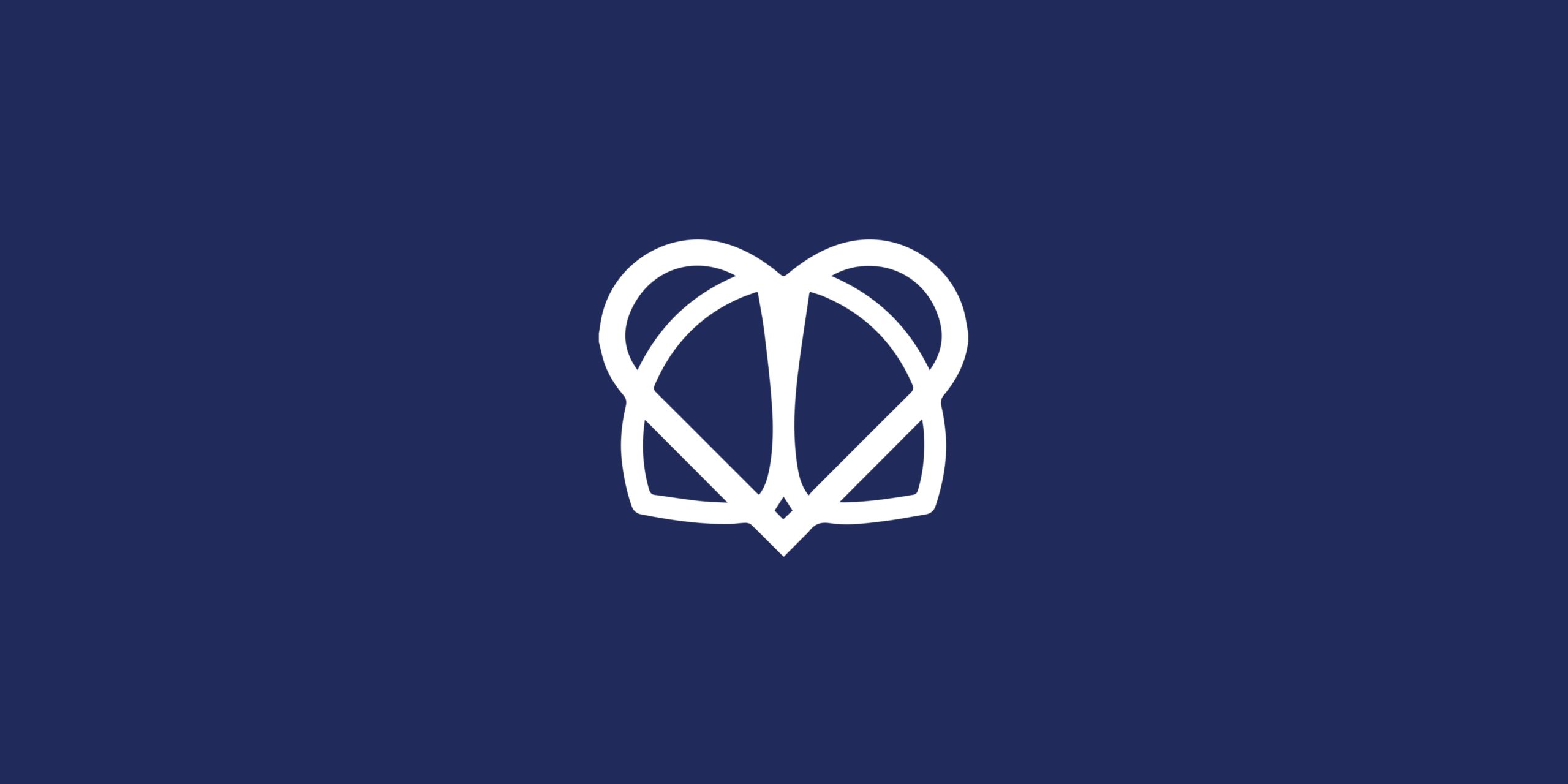 Air Physiotherapy
OneWelbeck Lung Health has partnered with London's leading respiratory physiotherapy specialists, Air Physiotherapy, to provide a complete service for those suffering from breathing problems.
The team consists of four specialist respiratory physiotherapists who deliver face-to-face clinics, home visits and virtual consultations. Each physiotherapist is a specialist within the respiratory field and has extensive experience in world class institutions such as the Royal Brompton and Harefield Hospitals.
Learn more
Vijay Padmanaban

Vijay Padmanaban is a Clinical Specialist Respiratory Physiotherapist and an extended scope practitioner in respiratory medicine. He currently leads the Acute Integrated Respiratory (AIR) team at Imperial College Healthcare NHS Trust. He is non-medical independent prescriber and does advanced clinical practice as part of his NHS work. He holds a master's degree in Physiotherapy and post graduate diploma in Respiratory medicine.
Learn more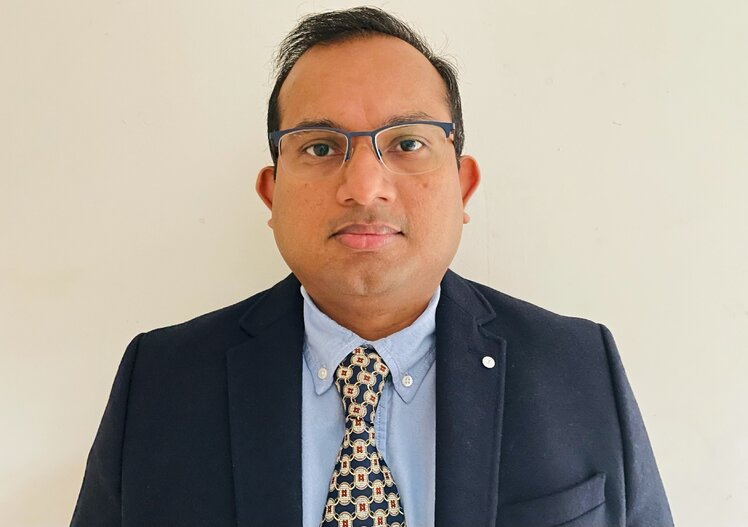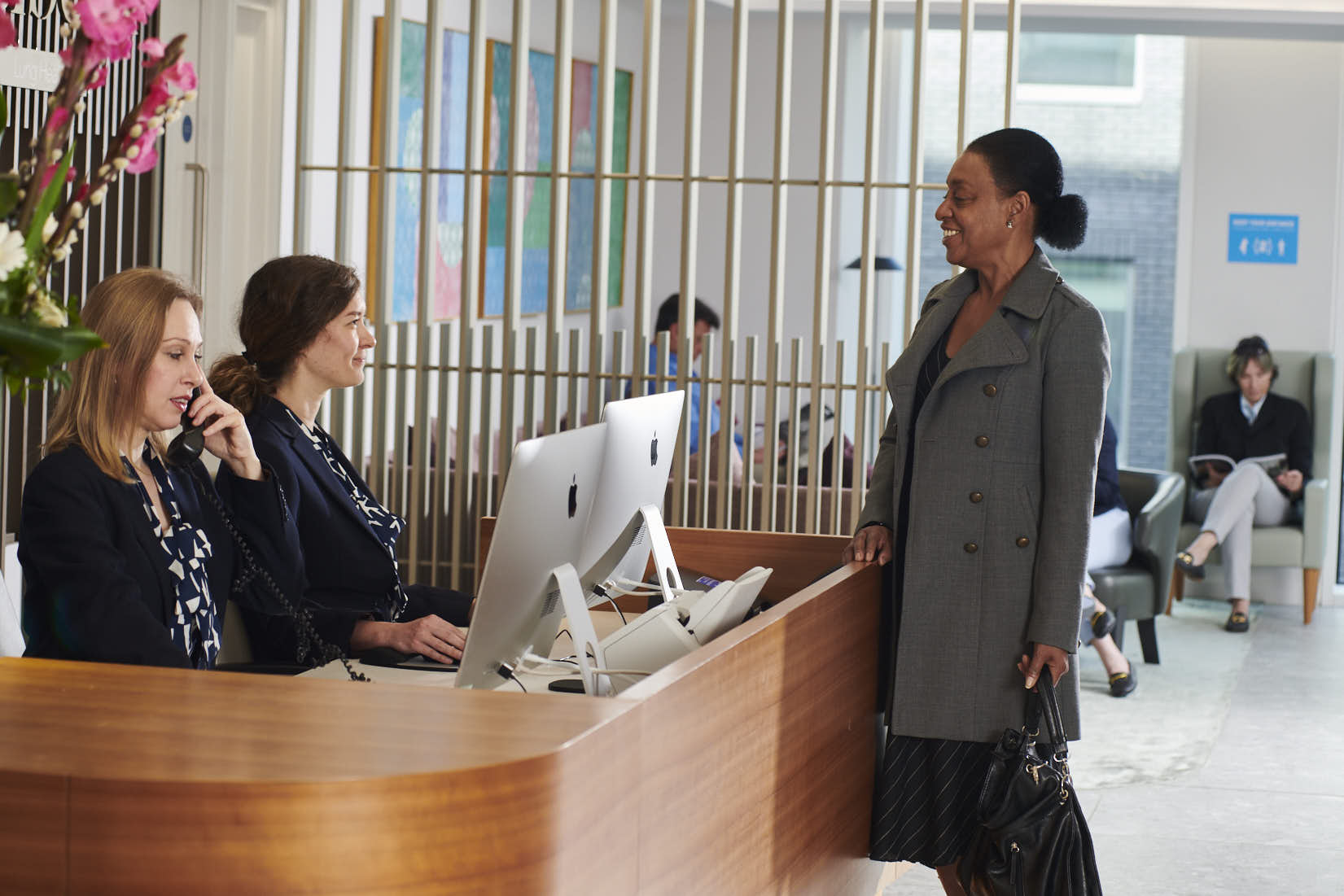 Get in touch

If you would like more information about our Lung Health team please get in contact.
Enquire now