Meet Our: Ear, Nose & Throat Team
Our team of specialists comprises top physicians, surgeons, radiologists and therapists who are each renowned in their specific area of expertise across Otology, Rhinology and Laryngology.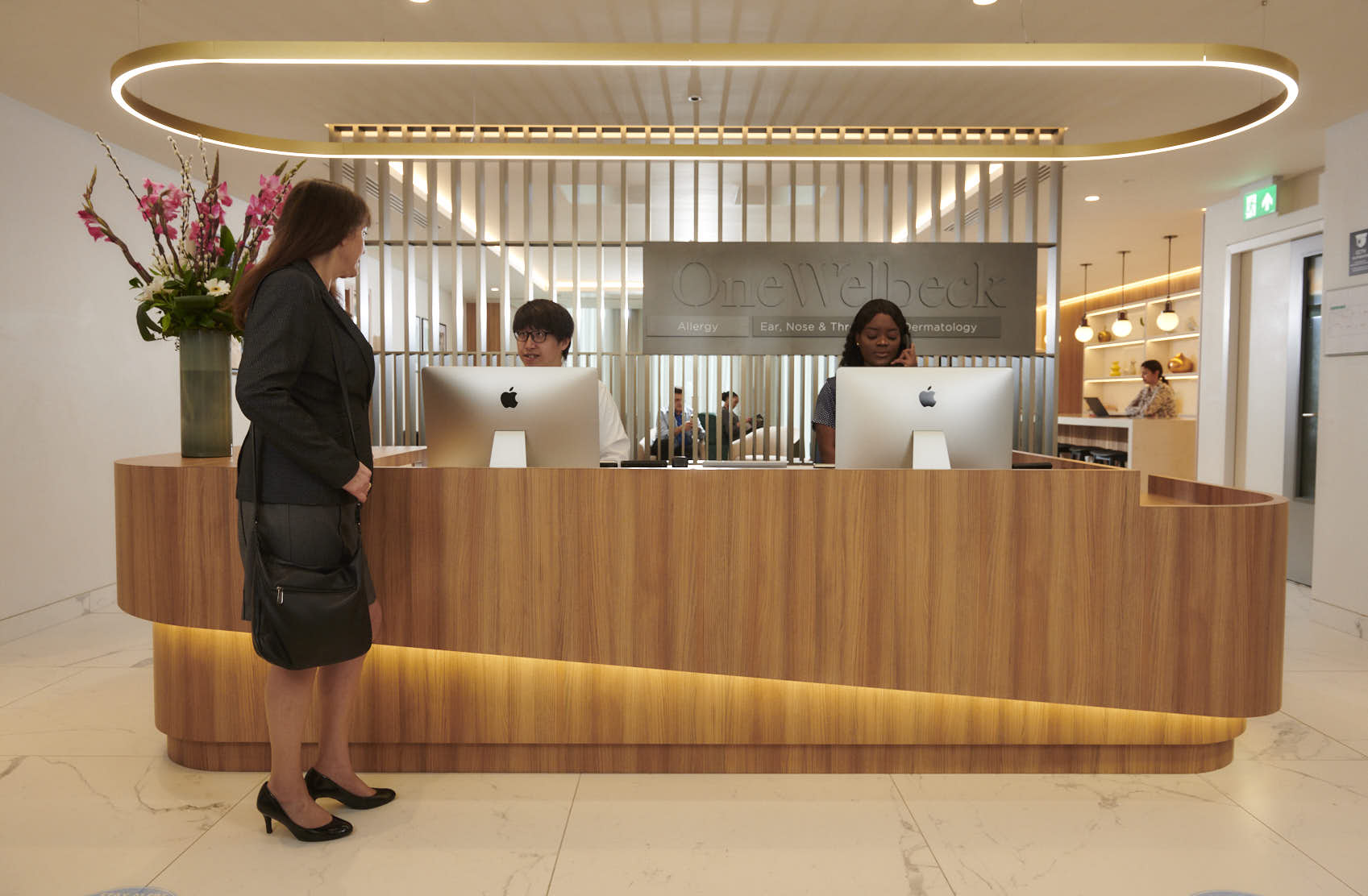 Our Specialties
Our ENT consultants are formed of sub-groups of specialties. Click the links below to find out more about each team.
Contact us
If you would like more information about our Ear, Nose & Throat Team please get in contact
Contact us