About Mr Jeremy Lavy
Consultant ENT Surgeon
ENT
Sub-specialties: Ear Nose and Throat, Cochlear Implants, Hearing, Otology, Hearing Loss, Paediatric ENT, Hearing Restoration Surgery, Stapedectomy, Ossiculoplasty, Myringotomy.
Mr Jeremy Lavy is a Consultant otologist & auditory implant surgeon at OneWelbeck ENT.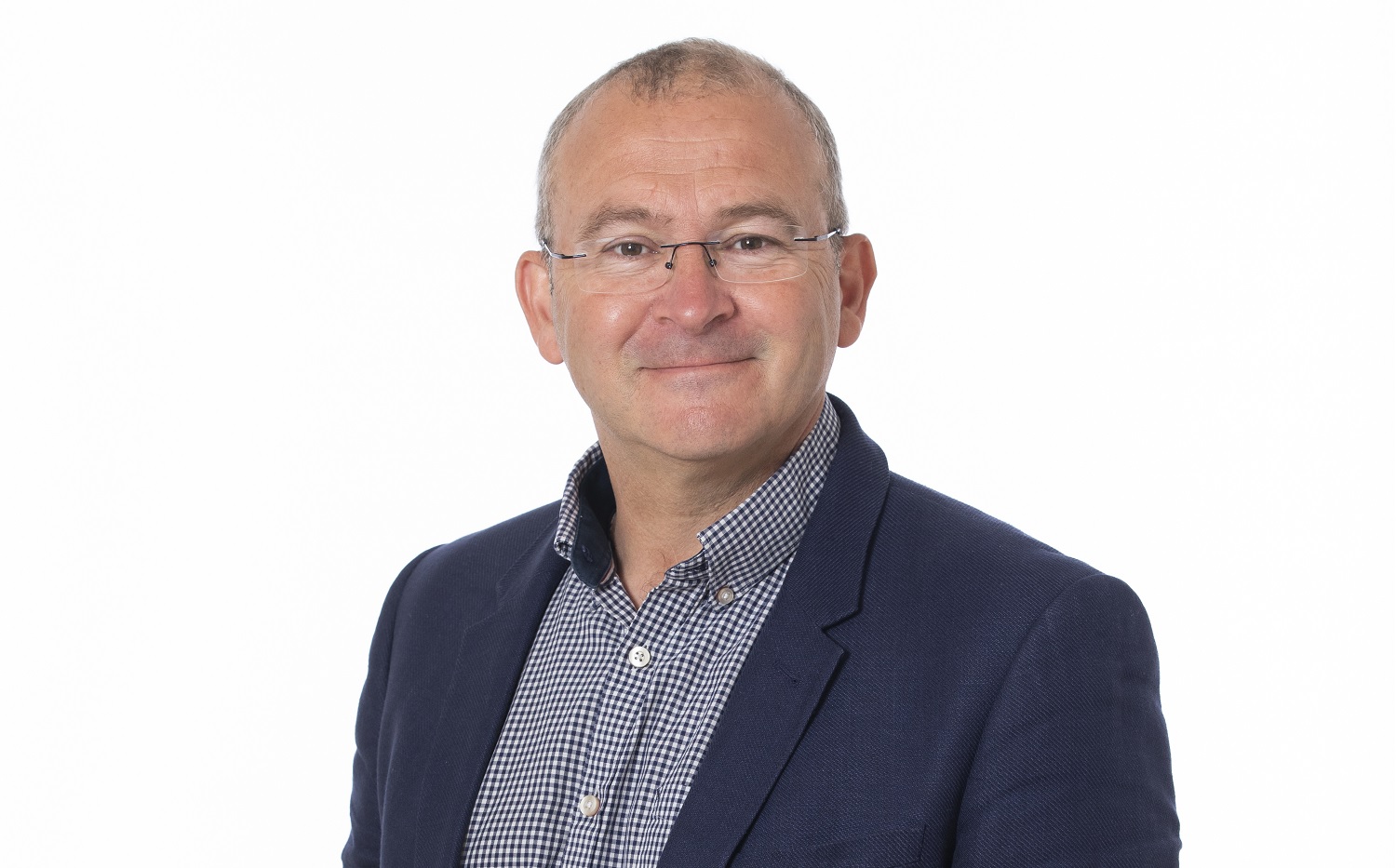 Mr Jeremy Lavy is a Consultant otologist & auditory implant surgeon at OneWelbeck ENT.
Areas of Expertise
Some of the treatments and procedures Mr Lavy offers are:
Otology (ears)
Hearing restoration surgery
Stapedectomy
Mr Lavy has experience of:
Over 5000 middle ear operations.
Over 400 Cochlear implant surgeries involving all implant manufacturers, performing and teaching the surgical technique around the globe including Germany, Mexico, UAE, Egypt and the Gulf states.
Over 2500 stapedectomy procedures including revision surgery.
Over 2000 other surgical procedures for the restoration of hearing.
Global and humanitarian work
About Mr Jeremy Lavy
Mr Jeremy Lavy is a consultant Ear Surgeon at the Royal National Throat, Nose and Ear Hospital, part of University College London Hospitals. His practice is exclusively ear surgery with a particular emphasis on hearing reconstruction.  He has over 20 years experience of working as a specialist ear surgeon.
He qualified in 1988 from St Bartholomew's Hospital Medical College in London.  He was awarded Fellowship of the Royal College of Surgeons of England in 1993 in surgery in general and in ENT surgery in 1995.  He completed his training in 2000 and was awarded FRCS (ORL-HNS).  He was appointed as a consultant Ear Surgeon at the Royal National Throat, Nose and Ear Hospital in the same year.
Over the following 20 years he has been:
One of Britain's top 100 children's doctors, The Times 2012
Training programme director for ENT in North Thames region 2000-2010
Director of the UCLH/RNTNEH Cochlear Implant Programme  2005 – 2017
Clinical Lead for Surgery, Royal National Throat, Nose and Ear Hospital 2014-2017
Board member the British Society for Otology 2014-2018
Board member and vice chair British Cochlear Implant Group 2007-2010
Upcoming position: President Elect of the Otology Section, The Royal Society of Medicine 2021-22
He is the leading stapedectomy surgeon in the UK performing between 150 and 200 stapes operations per year (www.stapedectomy.co.uk.)  He specialises in all hearing restoration and reconstruction procedures pioneering in the UK the development of this surgery under local anaesthetic. He is UK senior advisor for GEO (Global ENT Outreach) establishing the teaching of ear surgery and building a temporal bone laboratory in Mekele, Ethiopia. He also has close links with Ear Aid Nepal performing and teaching ear surgery in Pokhara.
Additional Information
Memberships
Royal Society of Medicine
British Society of Otology
British Cochlear Implant Group
ENT UK
Research Highlights
Research Interests
My Jeremy Lavy has published widely in peer reviewed journals with particular emphasis on hearing results and the genetics and treatment of otosclerosis
Recent Publications
Rouhani, Maral J.; Lavy, Jeremy. OTOSCLEROSIS Revision Stapes Surgery: A Novel Technique of Overcoming Erosion of the Long Process of Incus Using Hydroxyapatite Cement and Shape Memory Piston. Otology & Neurotology: March 2019 – Volume 40 – Issue 3 – p 301-304
Fiona McClenaghan, Jeremy Lavy,Does bilateral otosclerosis make preoperative bone conduction more inaccurate?, Journal of Otology, 2020, ,Journal of Otology.
Previous Publications
Powell HR, Rowlands RG, Lavy JA & Wright A. 2010. Day case paediatric middle ear surgery: from myringoplasty to bilateral cochlear implantation International Journal of paediatric Otorhinolaryngology 74;7 pp 803-806
SEYMOUR, F. K., CRUISE, A., LAVY, J. A., BRADLEY, J., BEALE, T., GRAHAM, J. M. & SAEED, S. R. (2010) Congenital profound hearing loss: management of hypoplastic and aplastic vestibulocochlear nerves. Cochlear implants international, 11, Suppl-6.
Trinidade A, Rowlands G, Obholzer R & Lavy J. 2008 Late skin flap failure following cochlear implantation Cochlear Implants International. 9; 3 pp 167-175
Lloyd S, Meeron L, DiCuffa R, Lavy J & Graham J. 2007. Taste changes following cochlear implantation. Cochlear Implants International. 8;4, pp203-210
CRAIG, M. & LAVY, J. (2006) How I do it/short communication: the middle temporal artery flap for coverage of an exposed cochlear implant cable in the mastoid cavity. Cochlear implants international, 7, (4) 214-218.
LAVY, J. A., EAST, C. A., BAMBER, A. & ANDREWS, P. J. (2004) Gold weight implants in the management of lagophthalmos in facial palsy. Clinical Otolaryngology & Allied Sciences, 29, (3) 279-283.