About Dr Mark Earley
Consultant Cardiologist
Heart Health
Sub-specialties: Electrophysiology, Heart Rhythm Disorders, Cardiology, Heart Rhythm Disturbances including Atrial Fibrillation, Pacing and Syncope, Interventional Cardiology.
Dr Mark Earley is a consultant cardiologist at OneWelbeck Heart Health.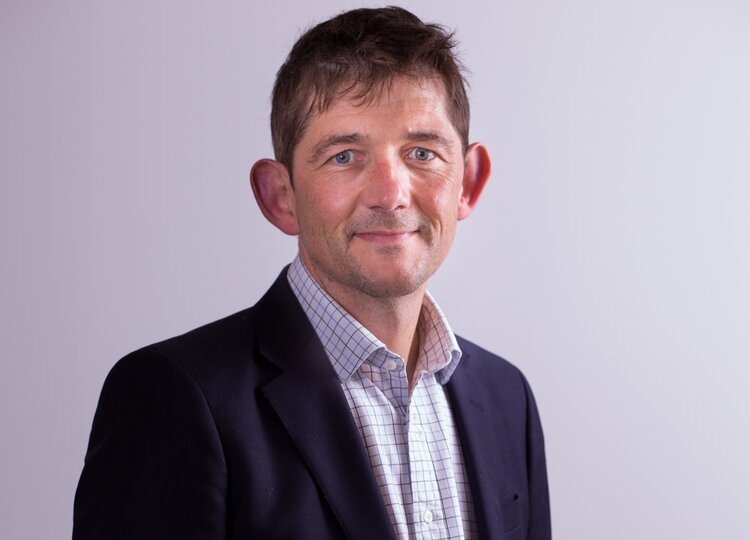 Dr Mark Earley is a consultant cardiologist at OneWelbeck Heart Health.
Areas of Expertise
Dr Earley performs a range of treatments, including:
Catheter ablation
Implantable cardioverter-defibrillators (ICDs)
Cardiac resynchronisation therapy
Syncope
Interventional cardiology
Vascular medicine
Stroke prevention
Some of the conditions he commonly treats are:
Arrhythmia
Loss of consciousness episodes
Congenital heart disease
Coronary artery disease
About Dr Mark Earley
Dr Mark Earley is a Consultant Cardiologist at OneWelbeck Heart Health, specialising in electrophysiology and heart rhythm disorders.
He particularly focuses on the management of atrial fibrillation – developing techniques to restore normal heart rhythm and prevent stroke.
He is the clinical director of electrophysiology at Barts Heart Centre; the largest arrhythmia centre in Europe. As well as the chair of the certification committee of the European Heart Rhythm Association, providing accreditation to arrhythmia specialists and hospitals across Europe.
"I joined Welbeck Health because it is a unique collaboration of cardiology healthcare professionals who provide consistent, guideline-driven investigation and treatment of patients' symptoms.
The quality of care delivered is paramount – and as a group of cardiologists we will continue to monitor and optimise our practice to ensure patients get the best care available anywhere."
Additional Information
Memberships
British Heart Rhythm Society
European Heart Rhythm Society
Royal College of Physicians
Heart Rhythm UK
Research Highlights
His particular interest is the management of Atrial Fibrillation (AF) and procedures to restore normal rhythm.