About Mr Marco Scarci
Consultant Thoracic Surgeon
Lung Health
Sub-specialties: Lung Health, Thoracic Surgery, Respiratory Infections, Lung Cancer, Chest Wall Deformities, Laparoscopic Procedures (Keyhole Surgery).
Mr Marco Scarci is a consultant thoracic surgeon based in London, here at OneWelbeck Lung Health.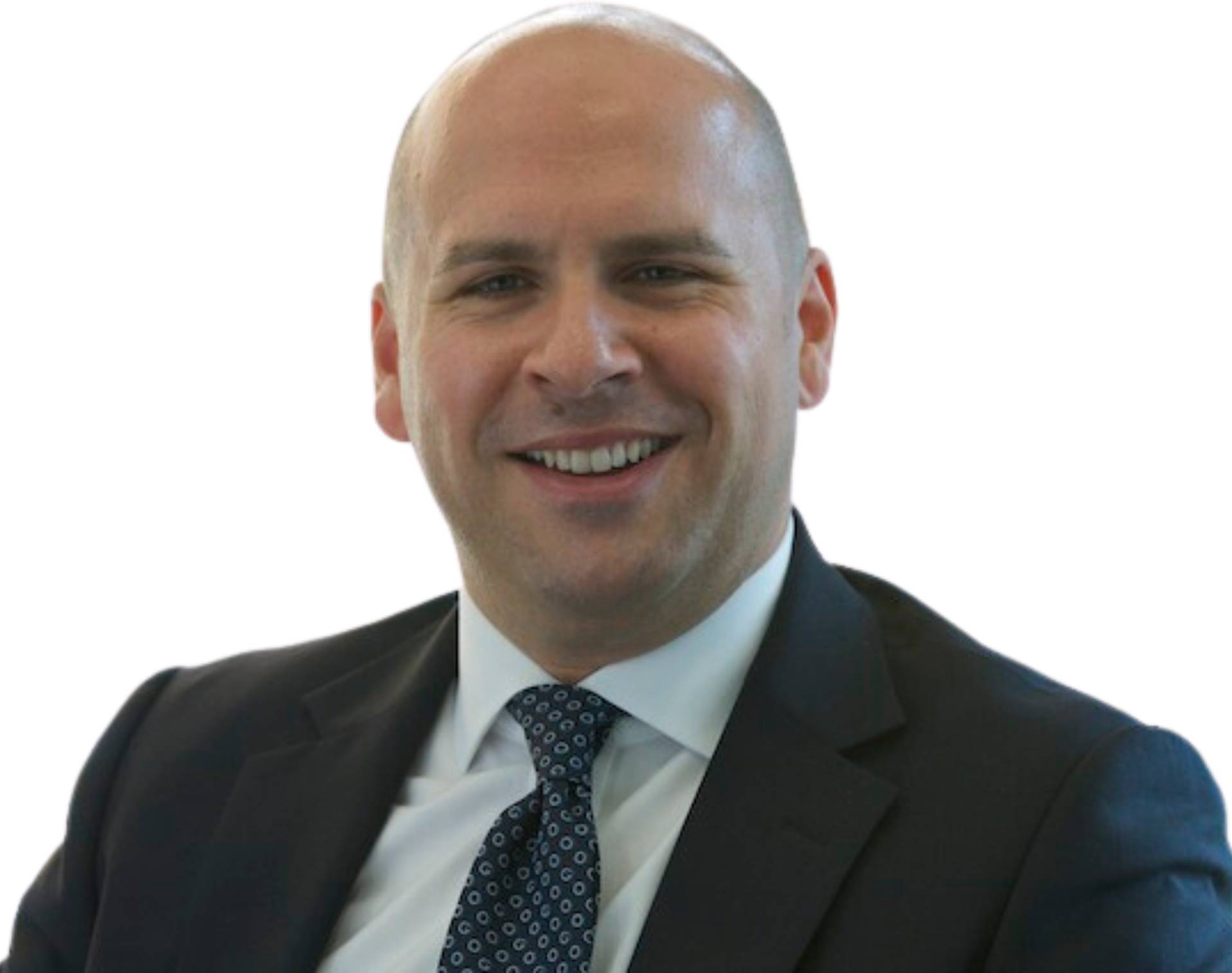 Mr Marco Scarci is a consultant thoracic surgeon based in London, here at OneWelbeck Lung Health.
Areas of Expertise
Mr Marco Scarci performs a range of diagnostics, including:
Chest infection surgery
Chest wall cancer
Chest wall deformities (pectus excavatum and carinatum)
Collapsed lung (pneumothorax)
Emphysema
Enhanced recovery and rehabilitation following thoracic surgery
Excessive sweating (hyperhidrosis)
Facial blushing (erythrophobia)
Keyhole surgery
Keyhole thoracic surgery
Lobectomy
Malignant mesothelioma
Mediastinal tumours
Rib deformities
Rib fractures
Single incision procedures
Thoracoscopy
Thymomas
Tracheal stenosis
Tracheobronchial cancer
About Mr Marco Scarci
Mr Marco Scarci is a highly respected consultant thoracic surgeon based in London. He is renowned for his expertise in keyhole surgery, particularly in the treatment of lung cancer and pneumothorax (collapsed lung). He also specialises in rib fractures, hyperhidrosis (excessive sweating), chest wall deformities and emphysema.
Mr Scarci qualified as a doctor of medicine with honours in 2001 at Italy's Università degli Studi 'Gabriele d'Annunzio' di Chieti, before pursuing further specialist training in cardiothoracic surgery. He then undertook a clinical fellowship at Basildon and Thurrock University Hospital and a senior clinical fellowship in thoracic surgery at Guy's and St. Thomas' NHS Foundation Trust. In addition, he completed an additional six-month thoracic surgery fellowship at the University of Toronto, Canada in 2011 and that same year, was appointed as a consultant thoracic surgeon at Papworth Hospital NHS Foundation Trust. Following this, he went on to work at University College London Hospital, San Gerardo Hospital, Italy and Imperial College NHS Healthcare Trust, where he is currently based. With his wealth of experience and expertise in both surgical and non-surgical treatment for a wide range of conditions, Mr Scarci is regarded as one of the UK's leading practitioners in the field of thoracic surgery, whose skill and dedication has been recognised with several awards, including an NHS Clinical Excellence award in 2013. He sees private patients at OneWelbeck, the Harley Street Clinic and the Sainsbury Wing, Imperial Private Healthcare.
Throughout his esteemed career, Mr Scarci has held a number of senior positions. He previously led chest wall database and pleural malignancies working groups for the European Society of Thoracic Surgeons and was also formerly a council member and director of the Society's annual conference, the largest conference in thoracic surgery in the world. He also forms part of several of the National Institute for Health and Care Excellence's (NICE) working groups. Mr Scarci is also a leading name in medical education and is an honorary clinical senior lecturer at Imperial College London and a senior clinical tutor at University of Cambridge.
Mr Scarci has an extensive background in academic research and has authored over one hundred and thirty publications which appear in leading peer-reviewed journals. With his wealth of expertise, he is a co-speciality chief editor for thoracic surgery in the revered Frontiers in Surgery academic journal and is an associate editor of the Journal of Thoracic Disease and the Journal of Thoracic and Cardiovascular Surgery, the most prestigious in his speciality. He is also the author and editor of four published books on minimally invasive and open thoracic surgery.
Mr Scarci regularly presents at key conferences in the field of thoracic surgery. He is an appointed fellow of a number of highly respected professional bodies, including the Royal College of Surgeons of England, the American College of Chest Physicians, the American College of Surgeons and the European Board of Cardiothoracic Surgery.
Reviews
Additional Information
Awards:
Former Councillor and Director of the European Society of Thoracic Surgeons Annual Meeting
National institute for clinical excellence working group member
Memberships:
European Society of Thoracic Surgeons
Fellow American College of Surgeons
Fellow American College of Chest Physicians
Fellow European Board of Thoracic Surgery
Society of Thoracic Surgeons
British Thoracic oncology Group
IASLC
EACTS
IMIG
General Thoracic Surgery Club
Clinical Posts:
Consultant Thoracic Surgeon
Research Highlights
https://pubmed.ncbi.nlm.nih.gov/?term=Scarci+M&cauthor_id=27645955