About Dr Sean White
Pain Medicine Consultant
Orthopaedics
Sub-specialties: Musculoskeletal Pain Medicine, Musculoskeletal Pain Control, Orthopaedics.
Dr Sean White is a consultant in Pain Medicine, specialising in Musculoskeletal Pain Medicine and with over 20 years' experience in his field.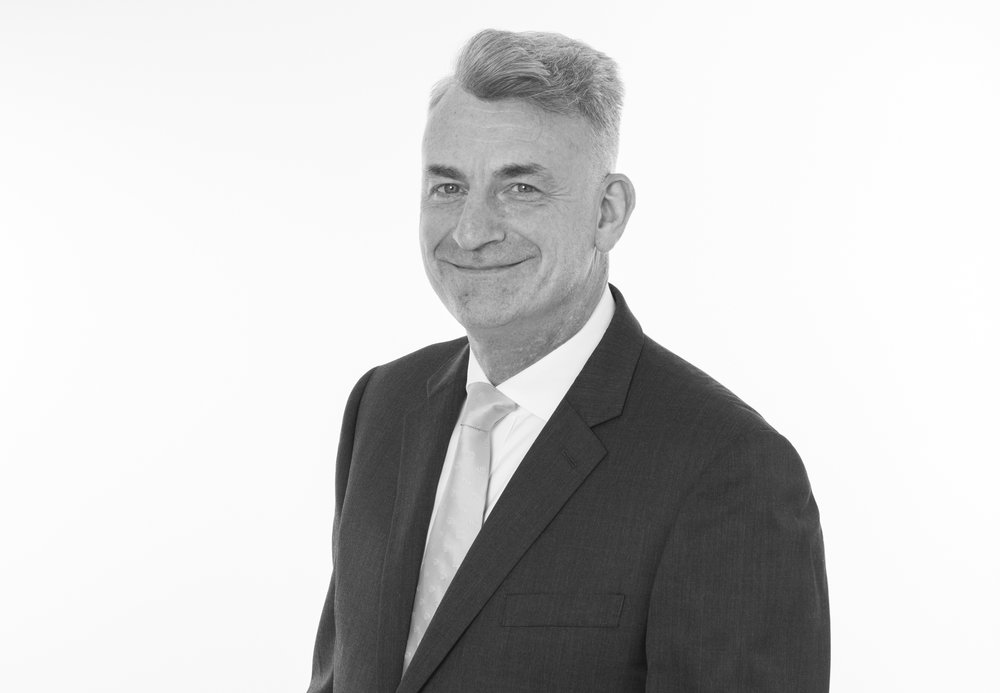 Dr Sean White is a consultant in Pain Medicine, specialising in Musculoskeletal Pain Medicine and with over 20 years' experience in his field.
Areas of Expertise
Dr White is highly experienced in a range of diagnostic and interventional techniques, with a specific focus in:
Secondary or tertiary diagnostic opinion
Radiofrequency ablation
Some of the conditions he commonly treats include:
Spine and joint pain
Neuropathic pain
Pain in the senior population
About Dr Sean White
Dr Sean White is a consultant in Pain Medicine, with over 20 years' experience in his field. Previously a Consultant at St Barts and The Royal London Hospitals, he is now firmly established in the independent sector. His breadth of experience ultimately resulted in him recognising the need for a fully integrated and holistic approach to caring for patients with pain-related problems. This was only possible by joining forces with Nicola George the Clinical Manager of the team.
Over the course of his career, Sean has been involved with many research projects and teaching at all levels. He has taught undergraduate and postgraduate students; as well as doctor, physiotherapists and all allied healthcare professionals. He continues to train nurses and theatre staff in the clinical setting.
Today, having had a busy time with research in the past, Sean is completely focussed on the patients. Now, rather than looking to develop new techniques, he has travelled full circle and is more concerned with ensuring that all the 'building blocks' of treatment are in place, such that each patient makes the progress that they need, for sustained pain relief and improved quality of life.
At OneWelbeck Sean is involved principally with the orthopaedic group, but in time will work closely with all the specialists treating patients, since pain is such an ubiquitous problem.
"Naturally, my primary role at OneWelbeck will of course to be consulting with and treating patients with pain problems. What really excites me about this project is twofold. Firstly, by being part of a group of acknowledged experts across all major medical specialties, I can bring the diagnostic, interventional and integrated care of my patients under one new, modern and sophisticated umbrella. Secondly, since my practice stretches across ALL medical specialities, I can provide the continuity of care for the more complex patients, whatever their primary medical condition may be."
Personal biography
Sean trained at The Royal London Hospital, part of The University of London. Once qualified, he followed a path through ICU and Anaesthetics. In doing so, he learnt the interventional skills and understanding of the analgesic medications at the heart of pain medicine. However, Sean eventually recognised that it was patient interaction in the out-patient setting was where his heart lay. The logical progression was to sub-specialise in Pain Medicine.
Whilst in Australia in 1996, Sean was still an anaesthetist and obtained a coveted job as medic on the Sydney Helicopter Retrieval Service. This included difficult access, winching down from the helicopter through the trees in The Blue Mountains or rescuing casualties from aboard ships or directly from the ocean, if caught in a rip-tide.
Sean was the first doctor to be selected as The North Thames Pain Fellow, rotating through Barts, St Thomas' and Texas Tech University, USA.
Sean ultimately became a full time consultant in Pain Medicine and acknowledged as such with the award of Fellow of The Faculty of Pain Medicine, Royal College of Anaesthetists.
Additional Information
Memberships
The World Institute of Pain, 2005
Royal Society of Medicine, 2000
The British Pain Society, 1994
External Positions
Sean is a lecturer and demonstrator on Interventional Treatment Courses for The World Institute of Pain
Research Highlights
At every point in his training Sean took the opportunity to become involved in research. As a Senior Registrar he held a research position at The Royal London Hospital and was involved in an international multi-centre trial, assessing the benefits of Anti-TNF.
Whilst in Australia, Sean worked on the use of an inhalational analgesic, Methoxyflurane; delivered by a simple and lightweight delivery device. It has subsequently become commonly used in the UK now by emergency doctors and paramedics.
Sean has always been interested in Radiofrequency Ablation and was the first Pain Medicine Doctor to use and develop a new technique for nerve ablation of the sacroiliac joint; Simplicity III.
Sean has over 50 research publications and presentations to his name.